THE "ME MYSELF & I" HOODIE (RED)
Regular price
Sale price
$80.00 USD
Unit price
per
Sale
Sold out
Join the WolfPack today with our best seller! The satin hood protects your hair like no other. The various pockets makes it an easy task to house all of your essential everday items. Windy? Don't worry, this hoodie has a wind resistant neck patch. We assure you won't just look good, the high thread count of this item assures your warmth on a cold day!
View full details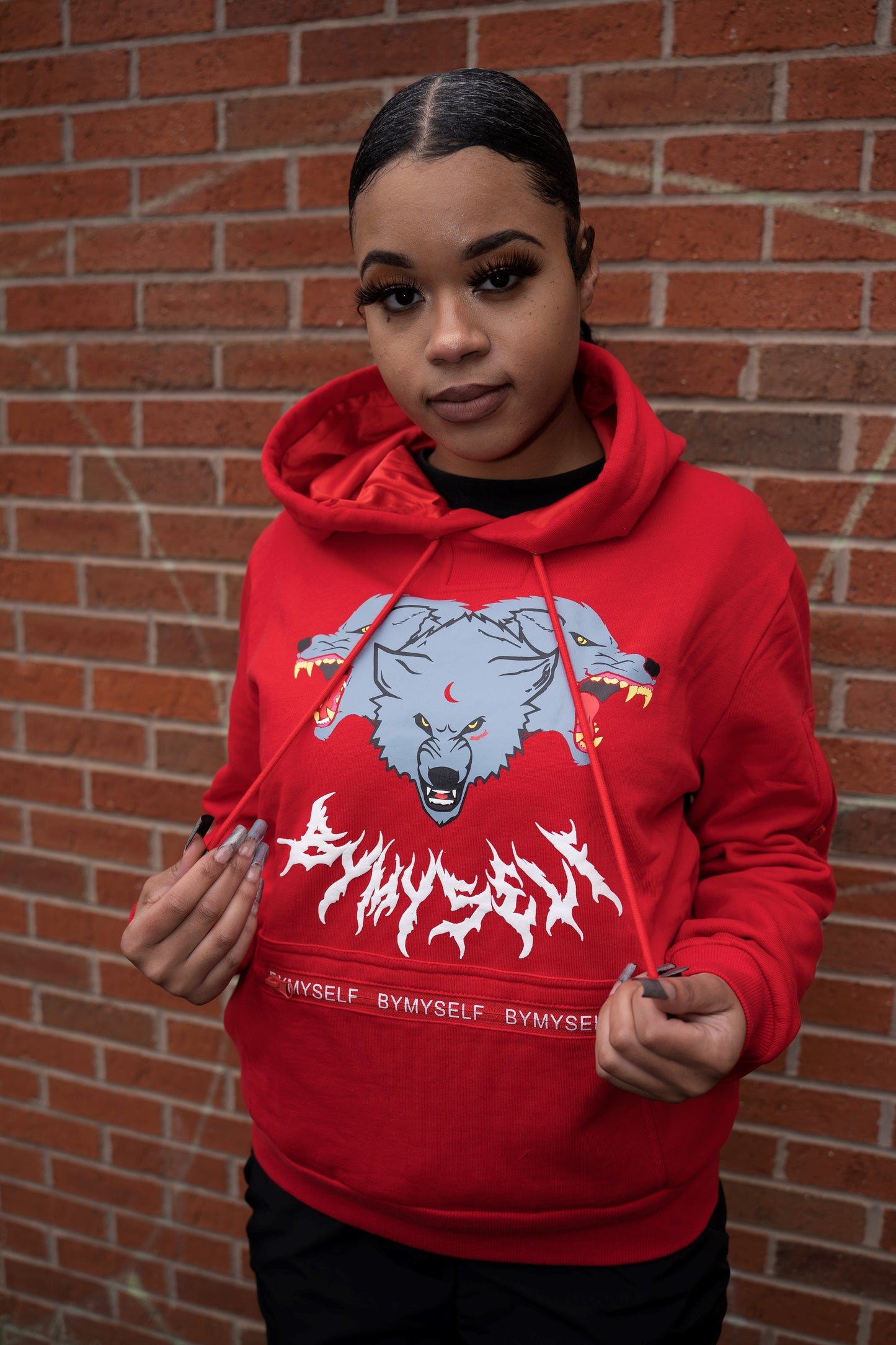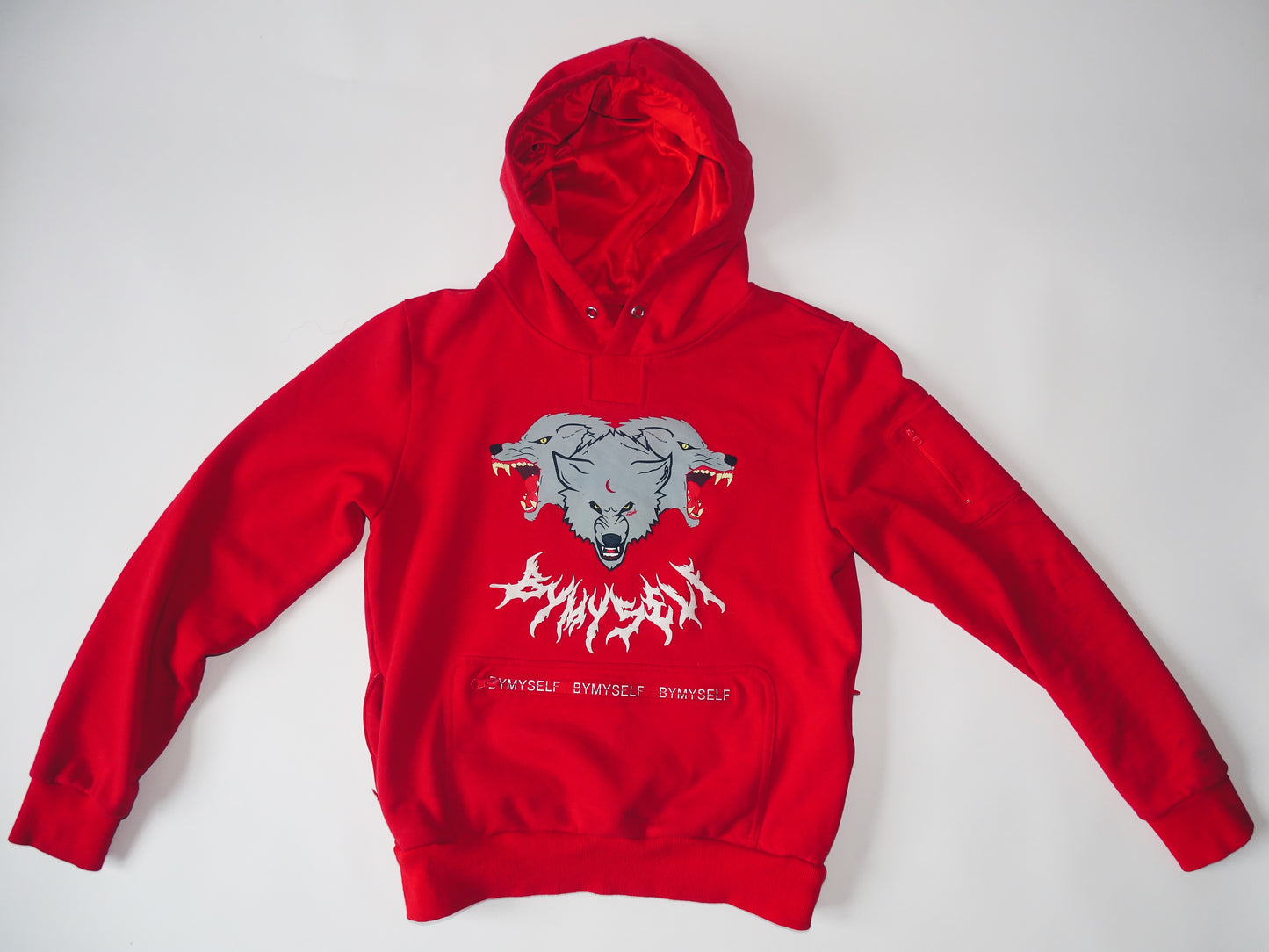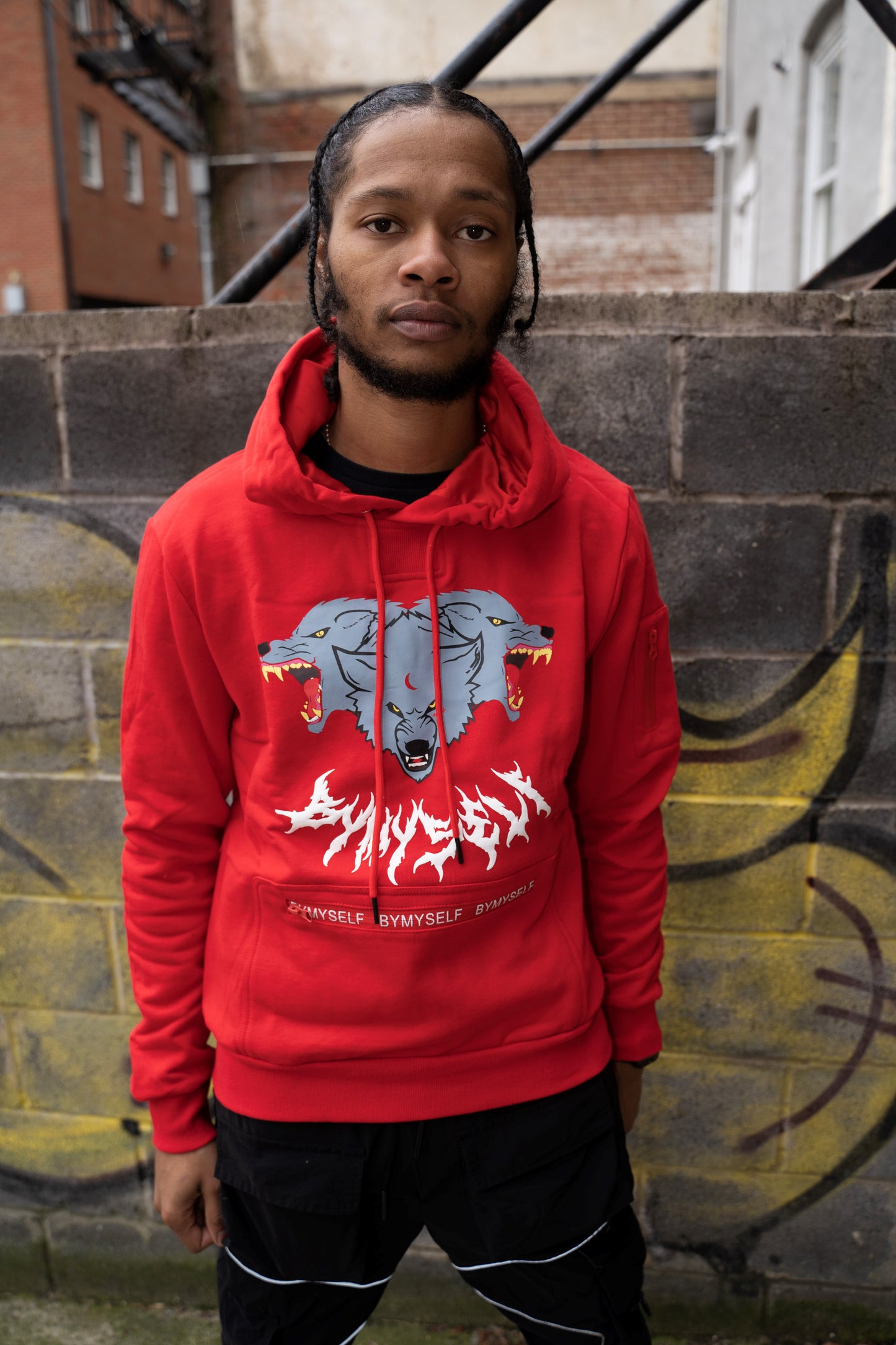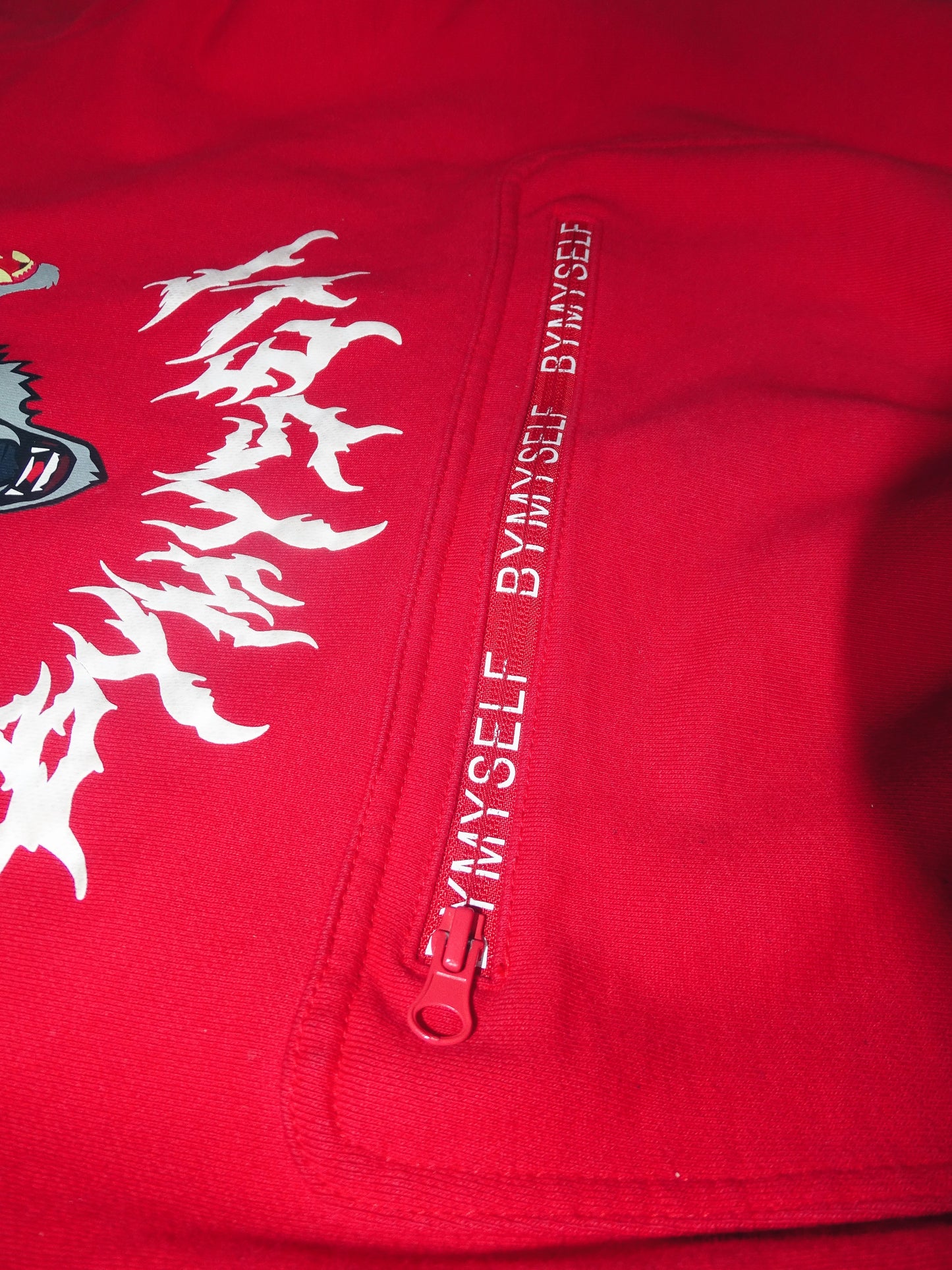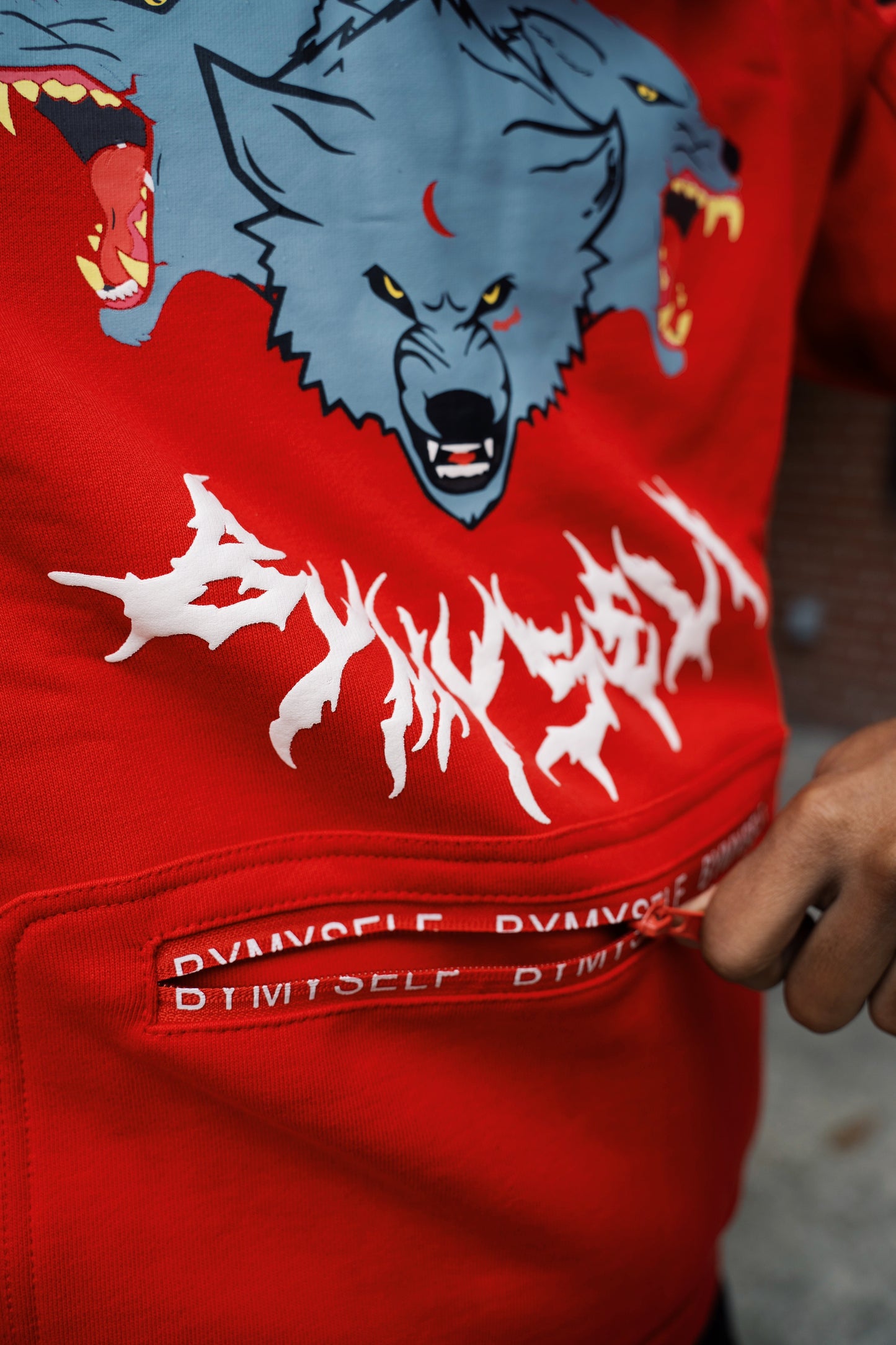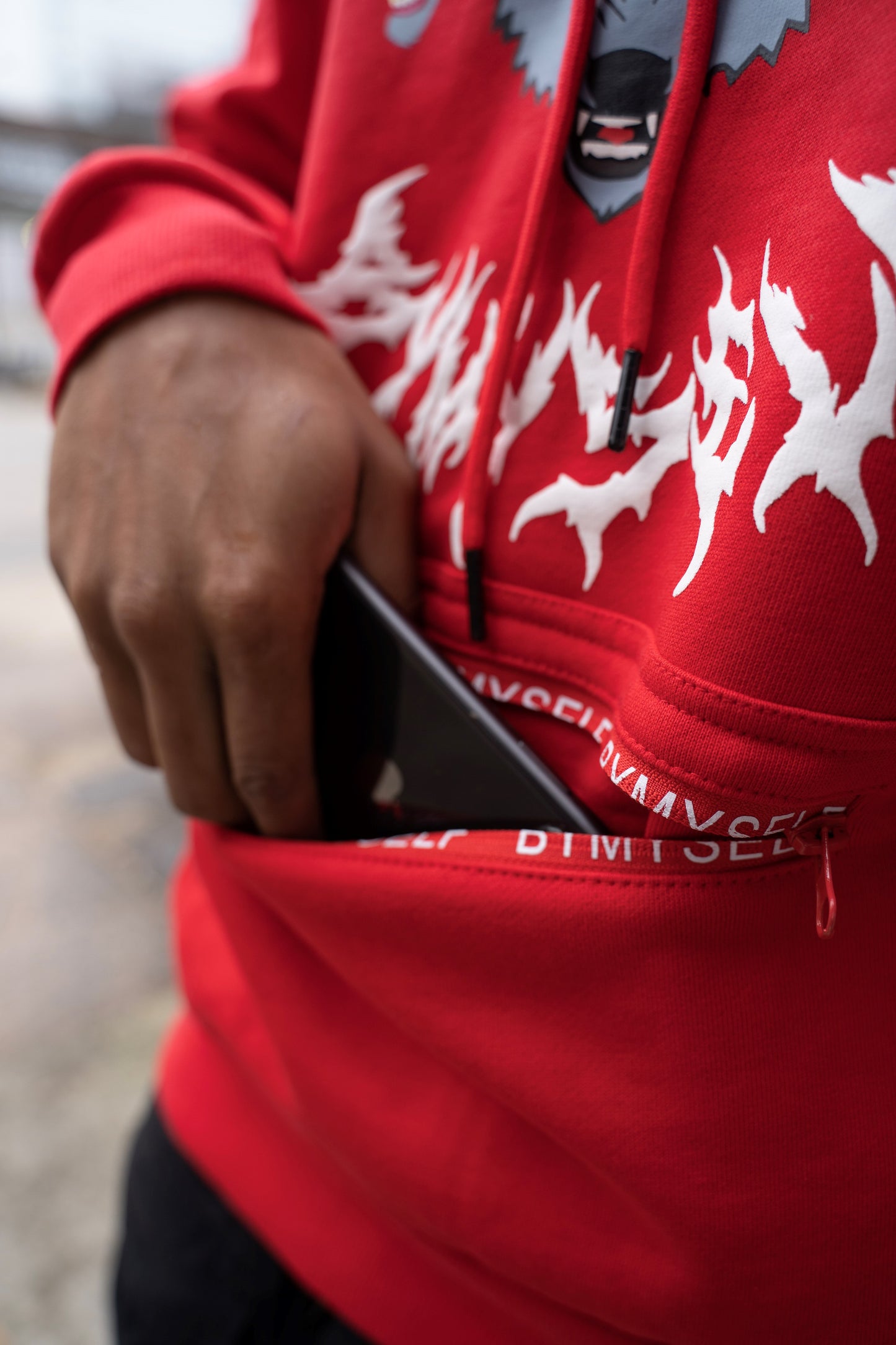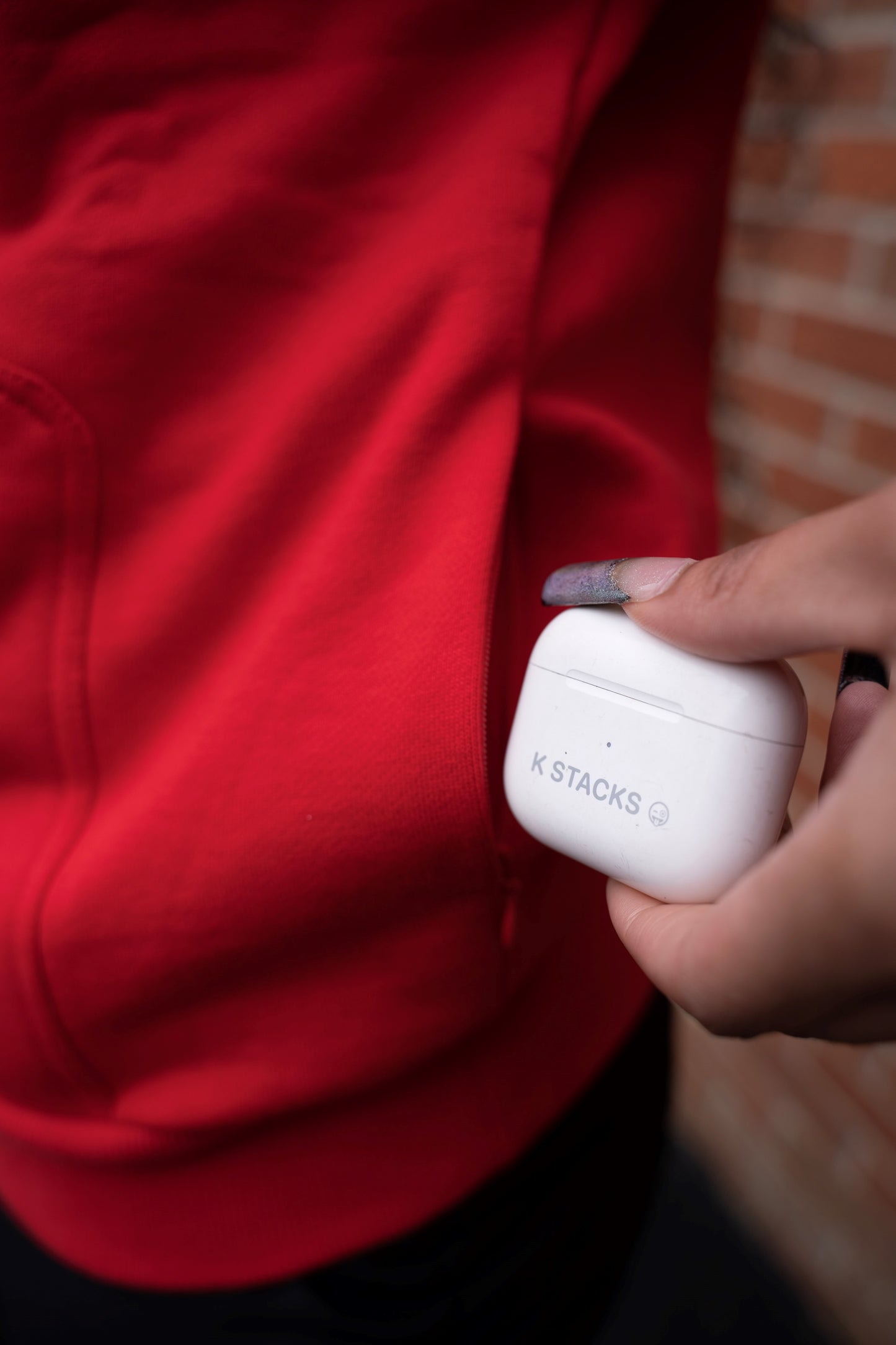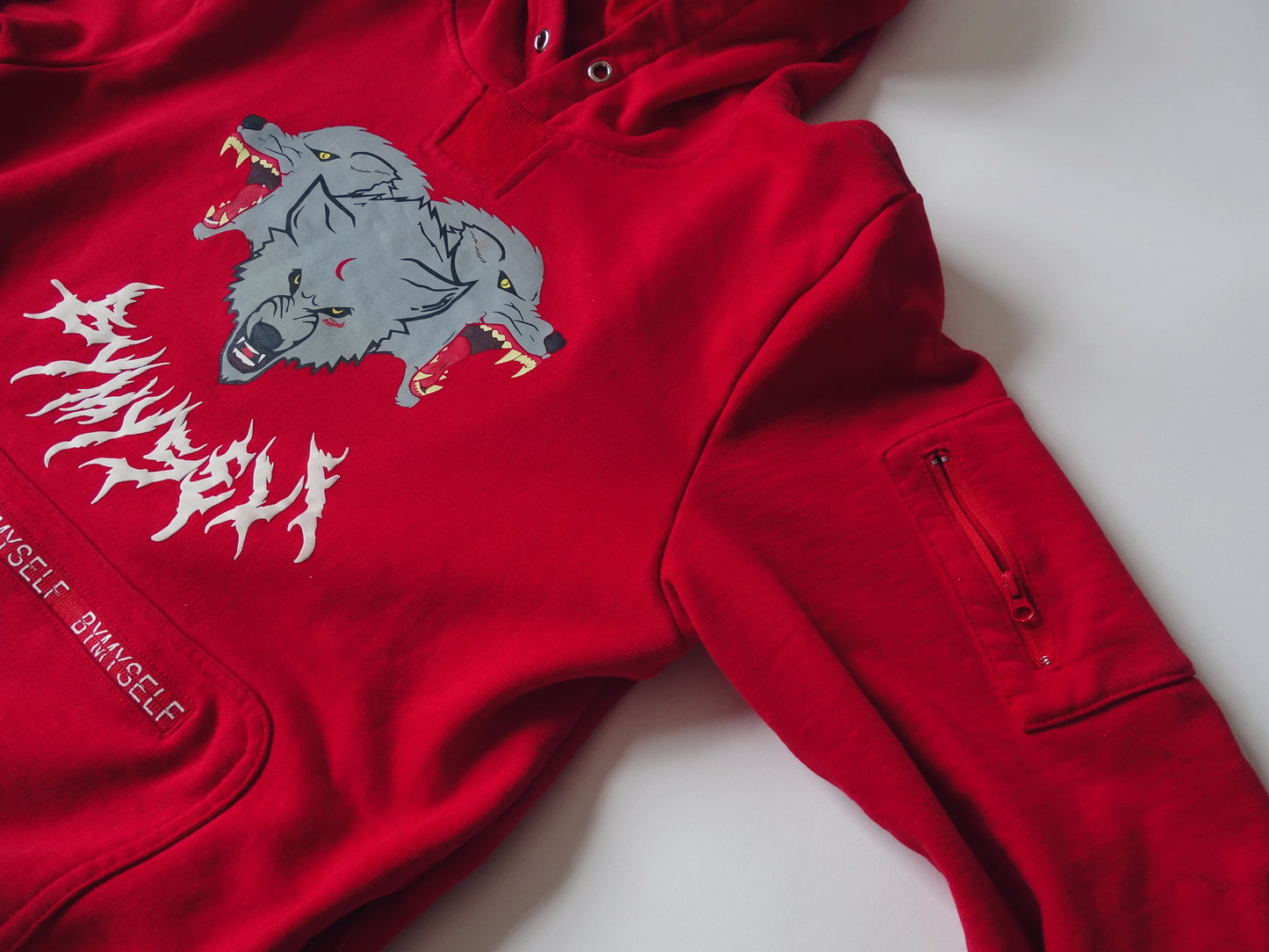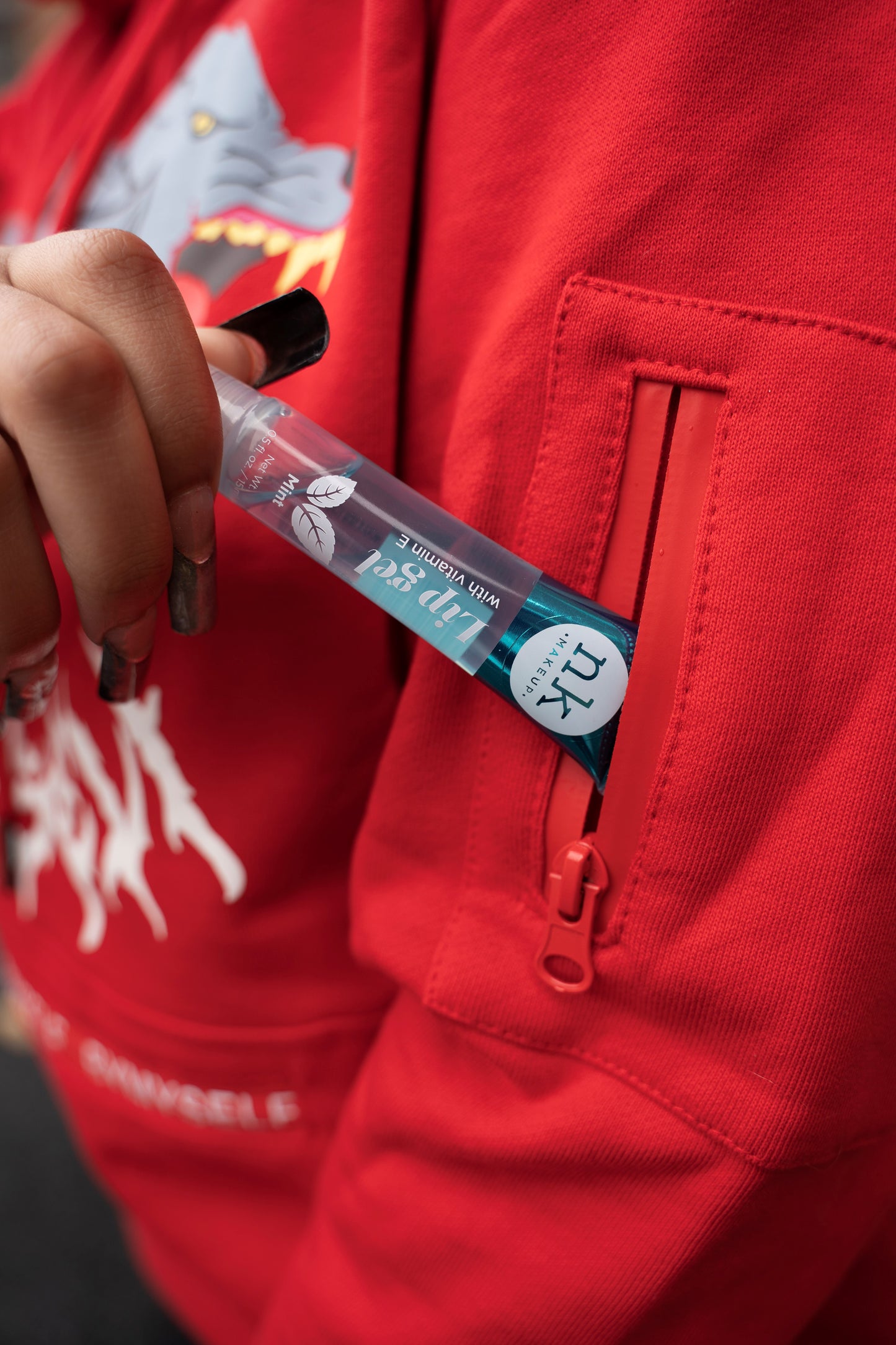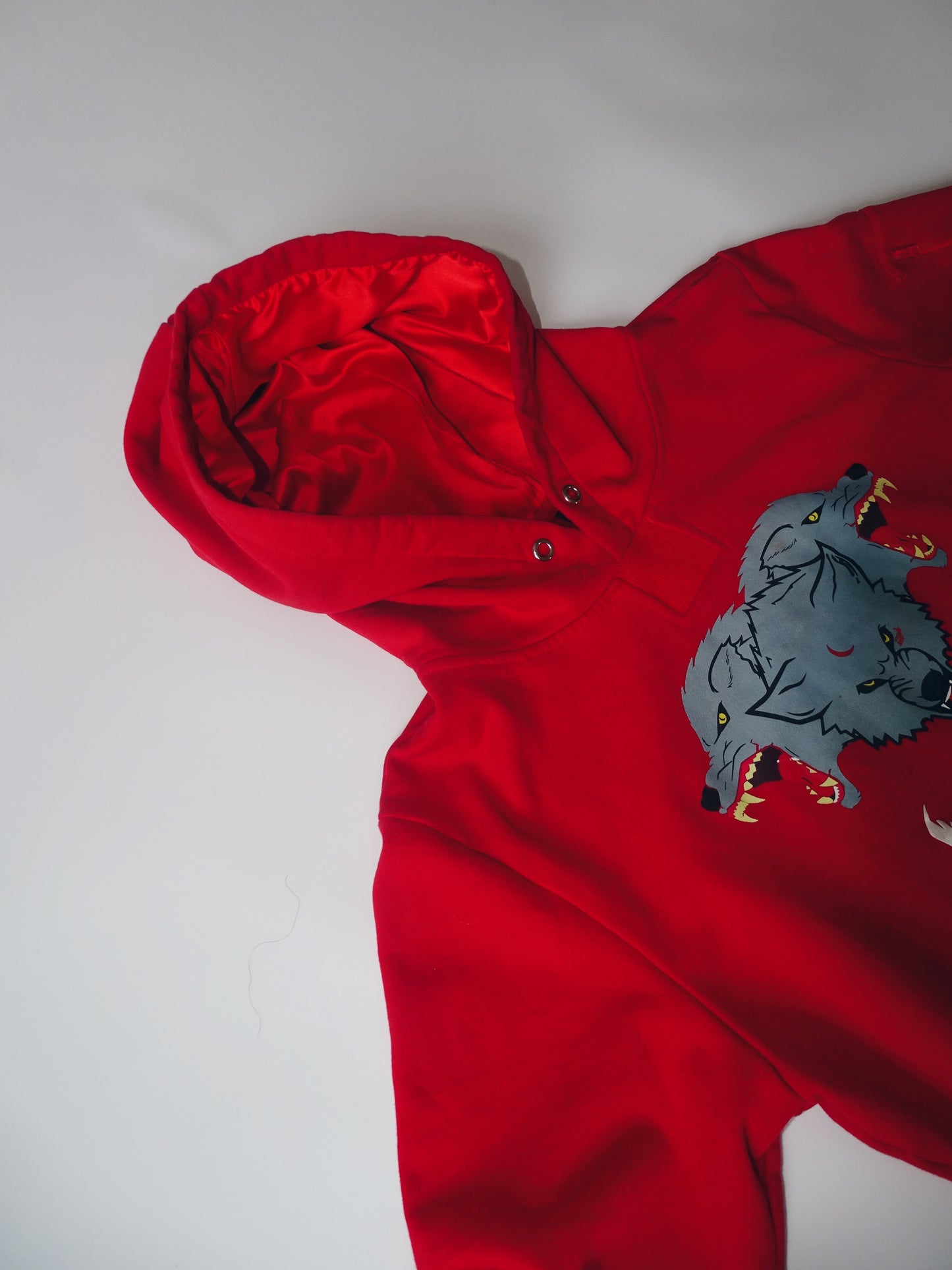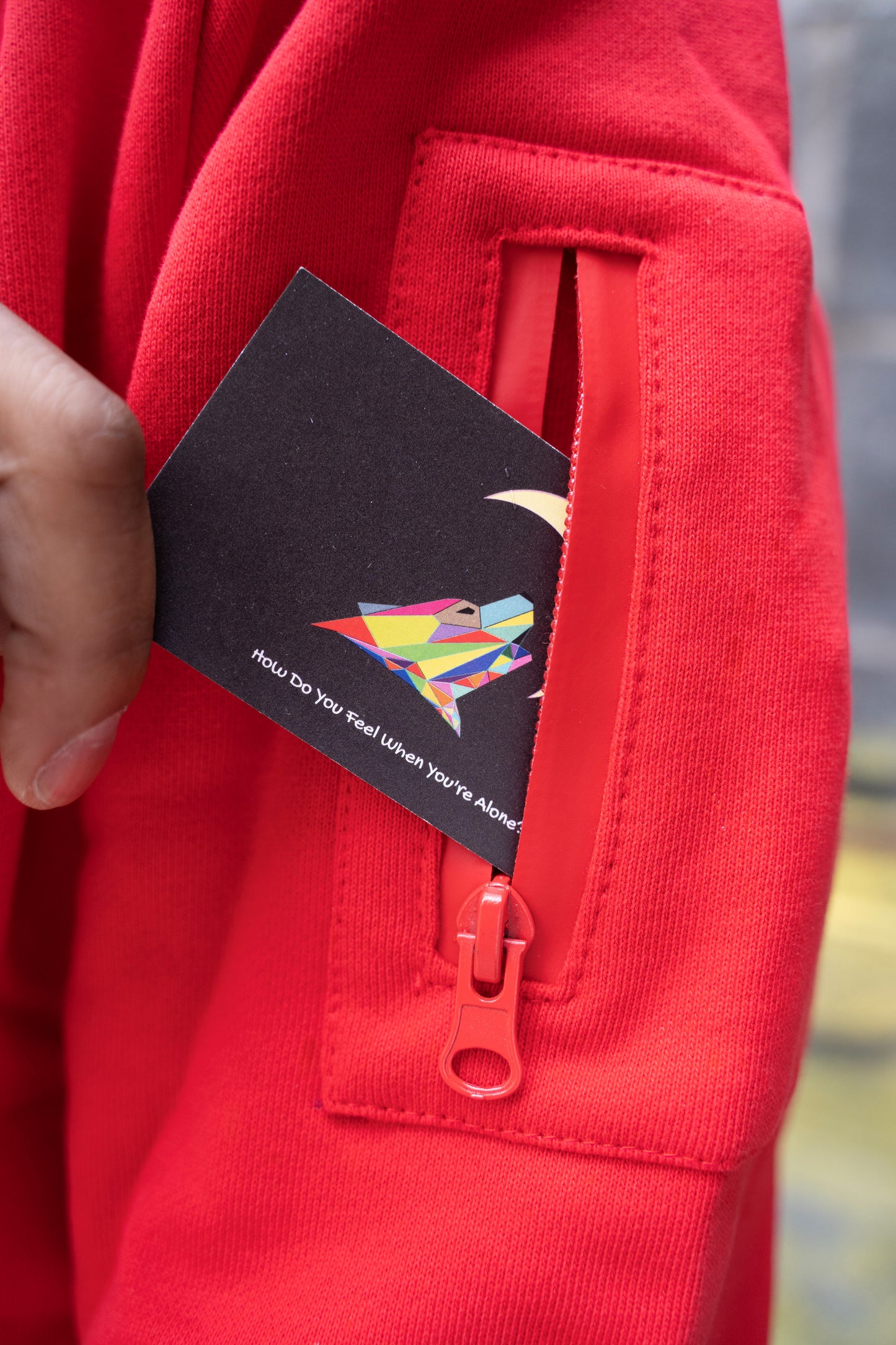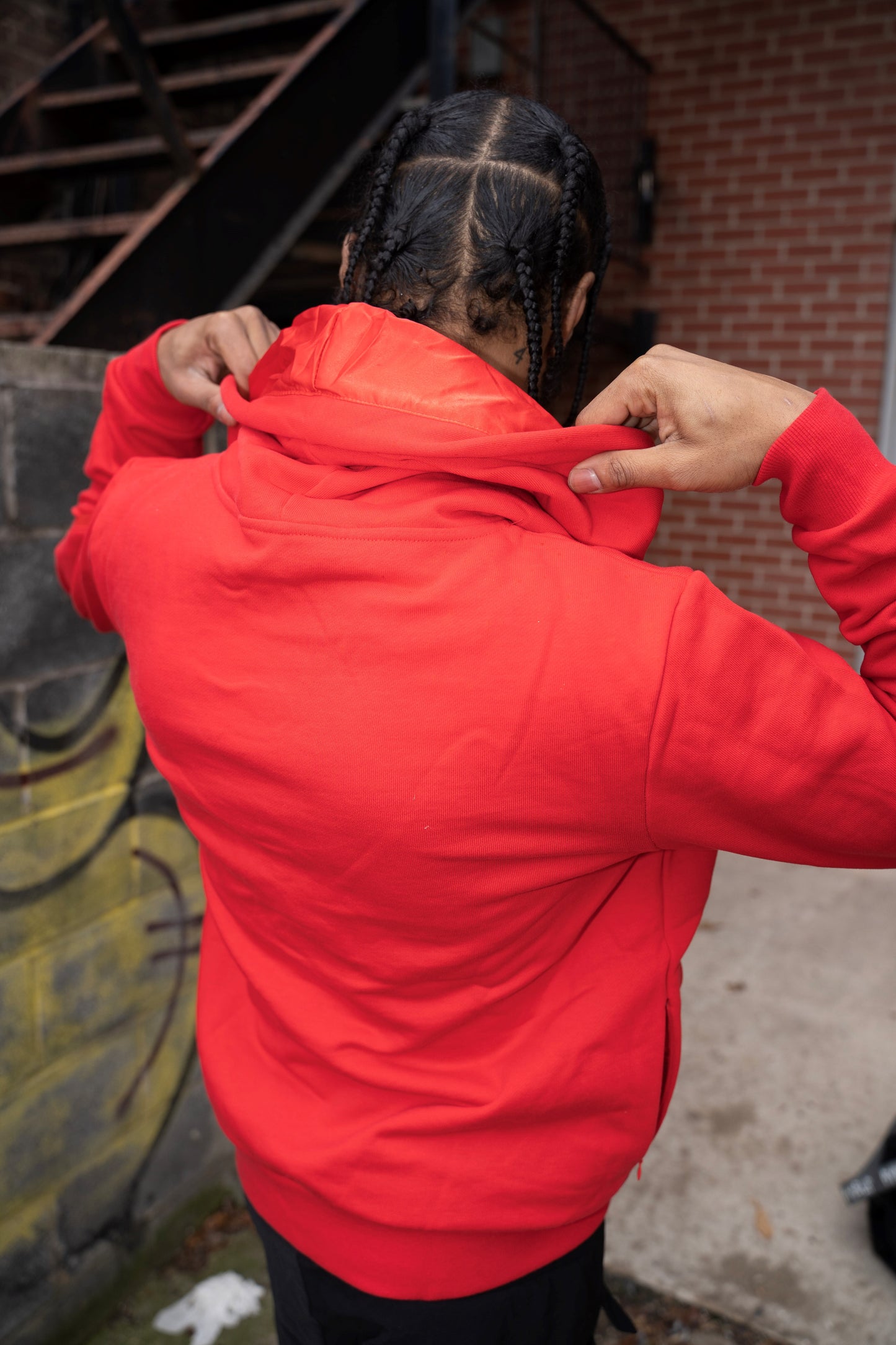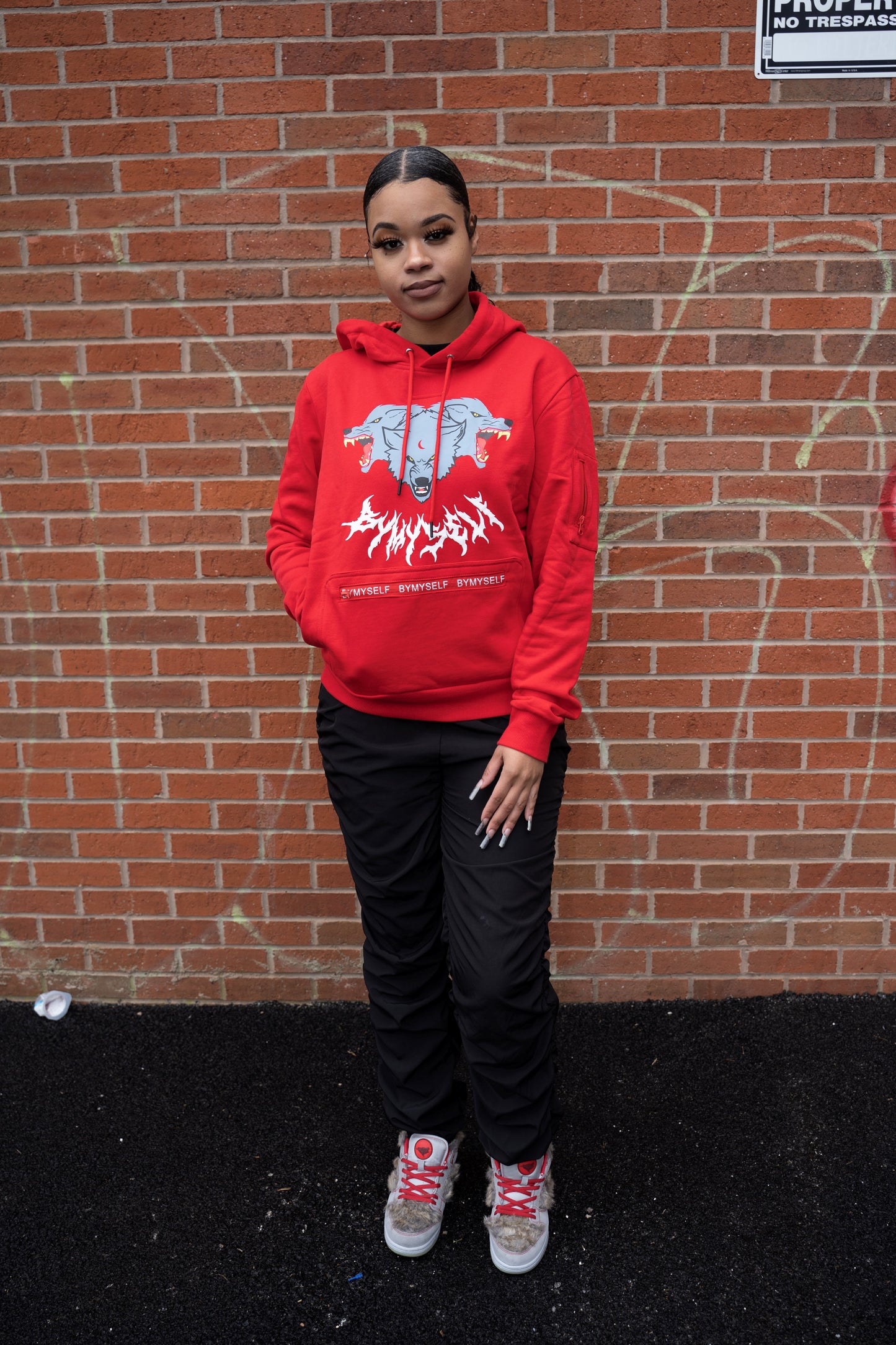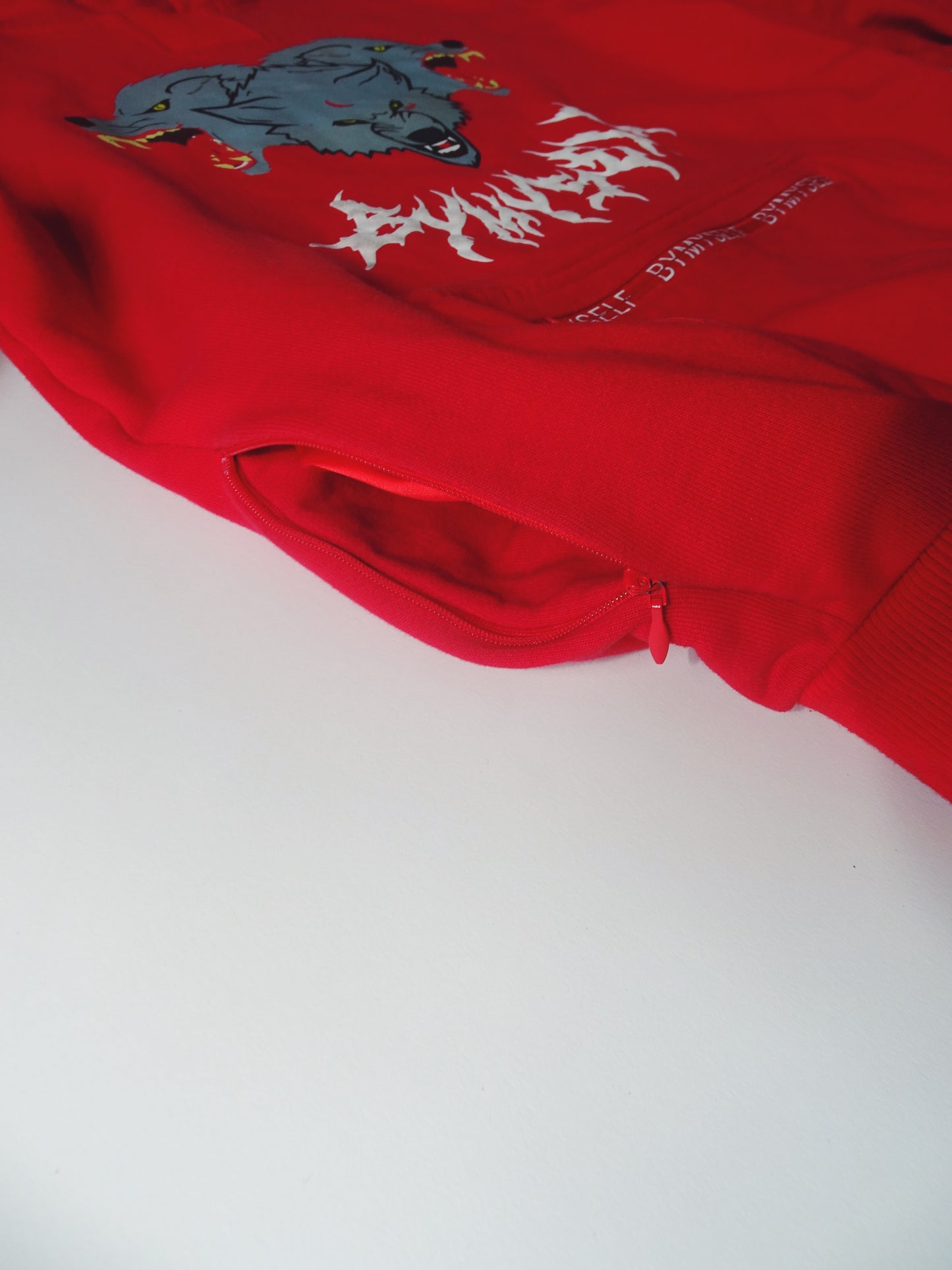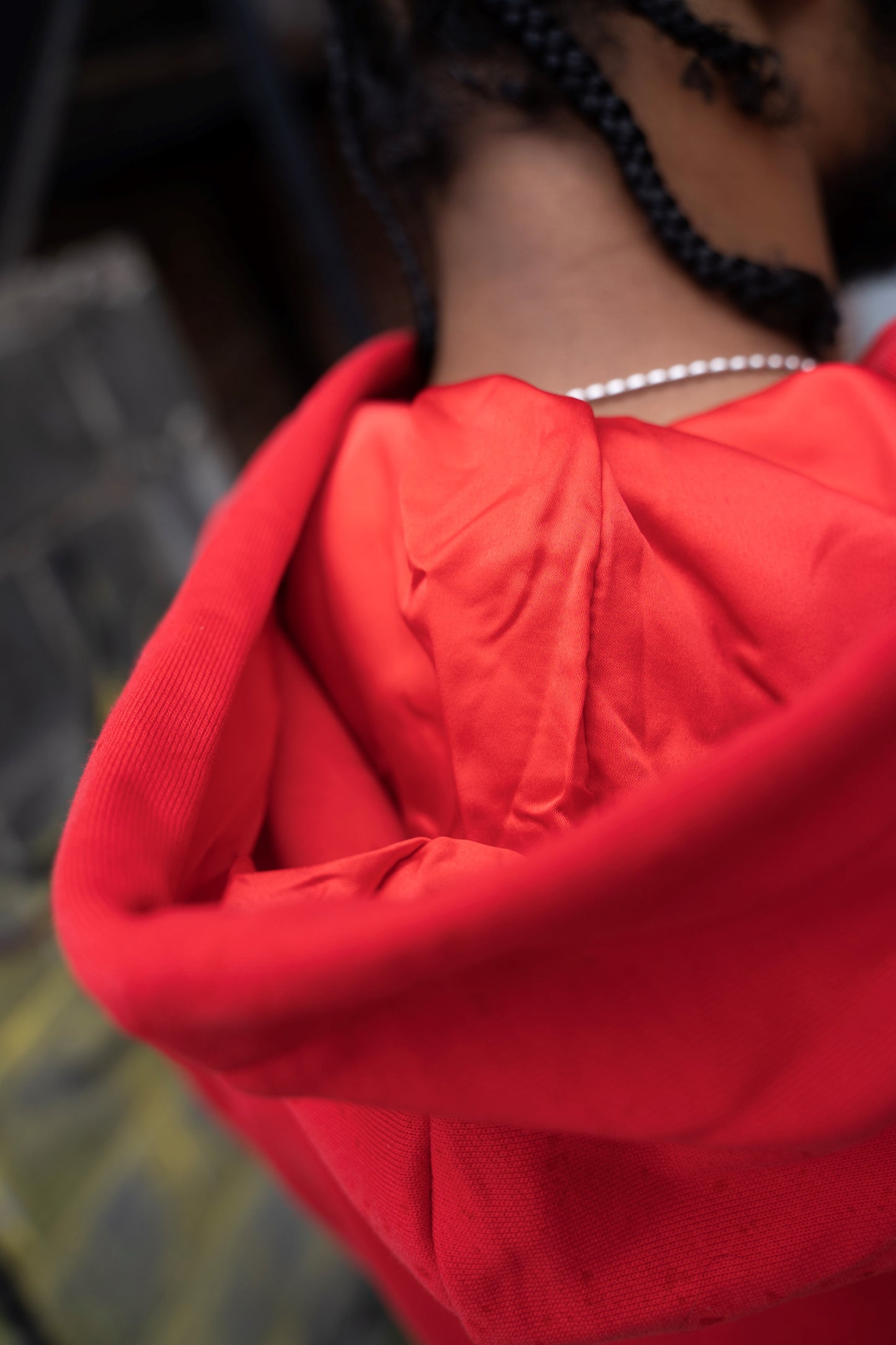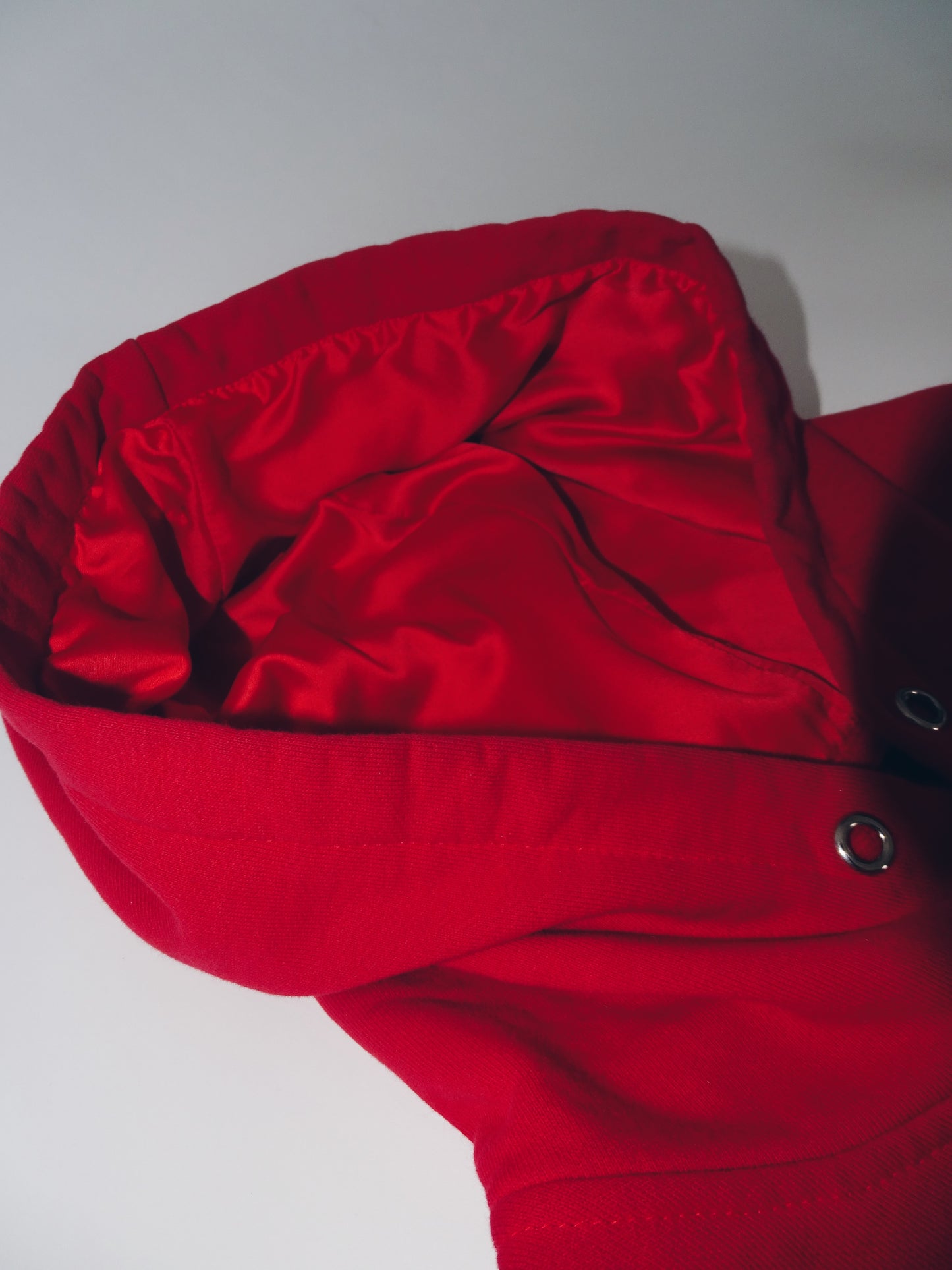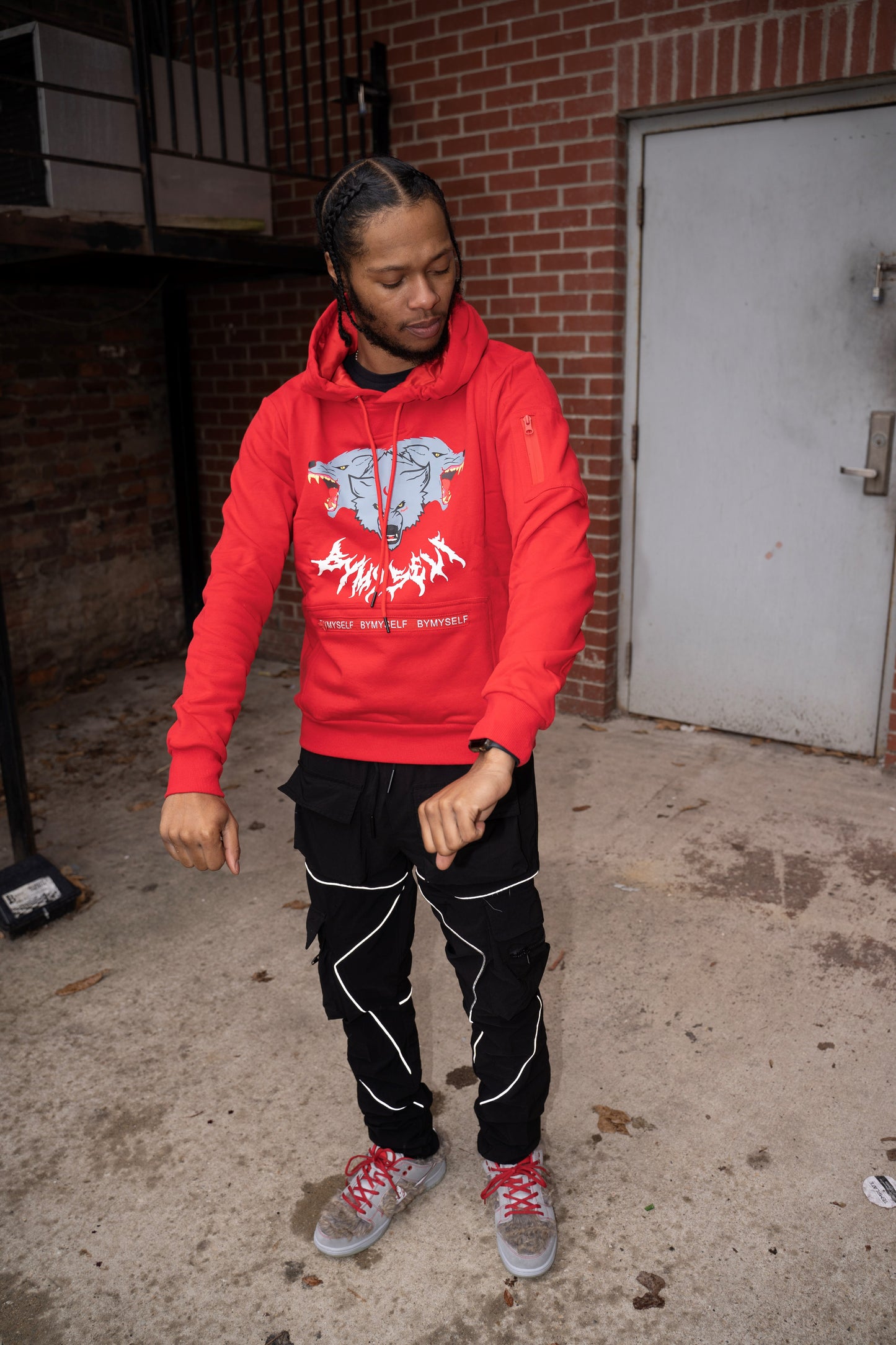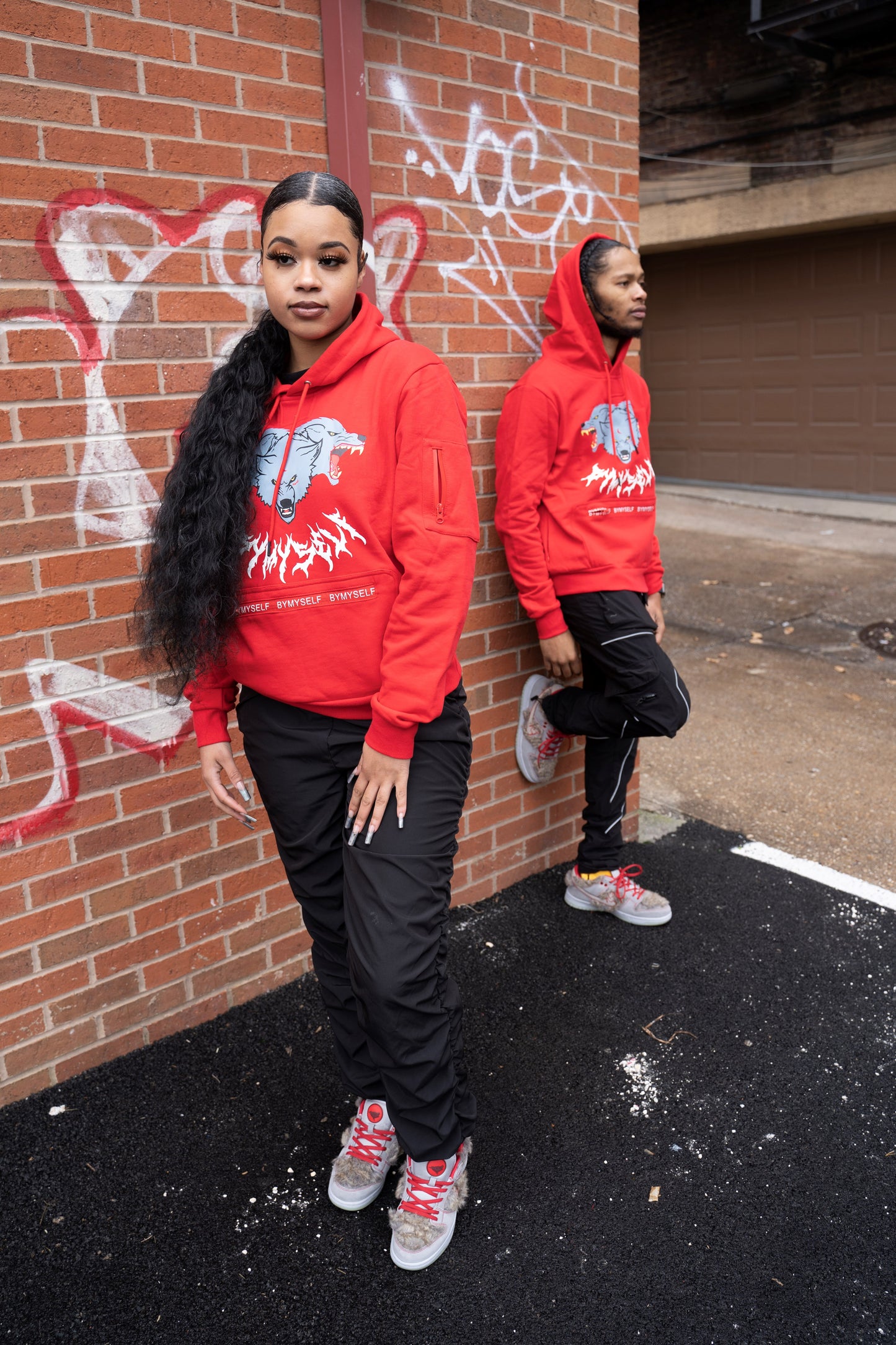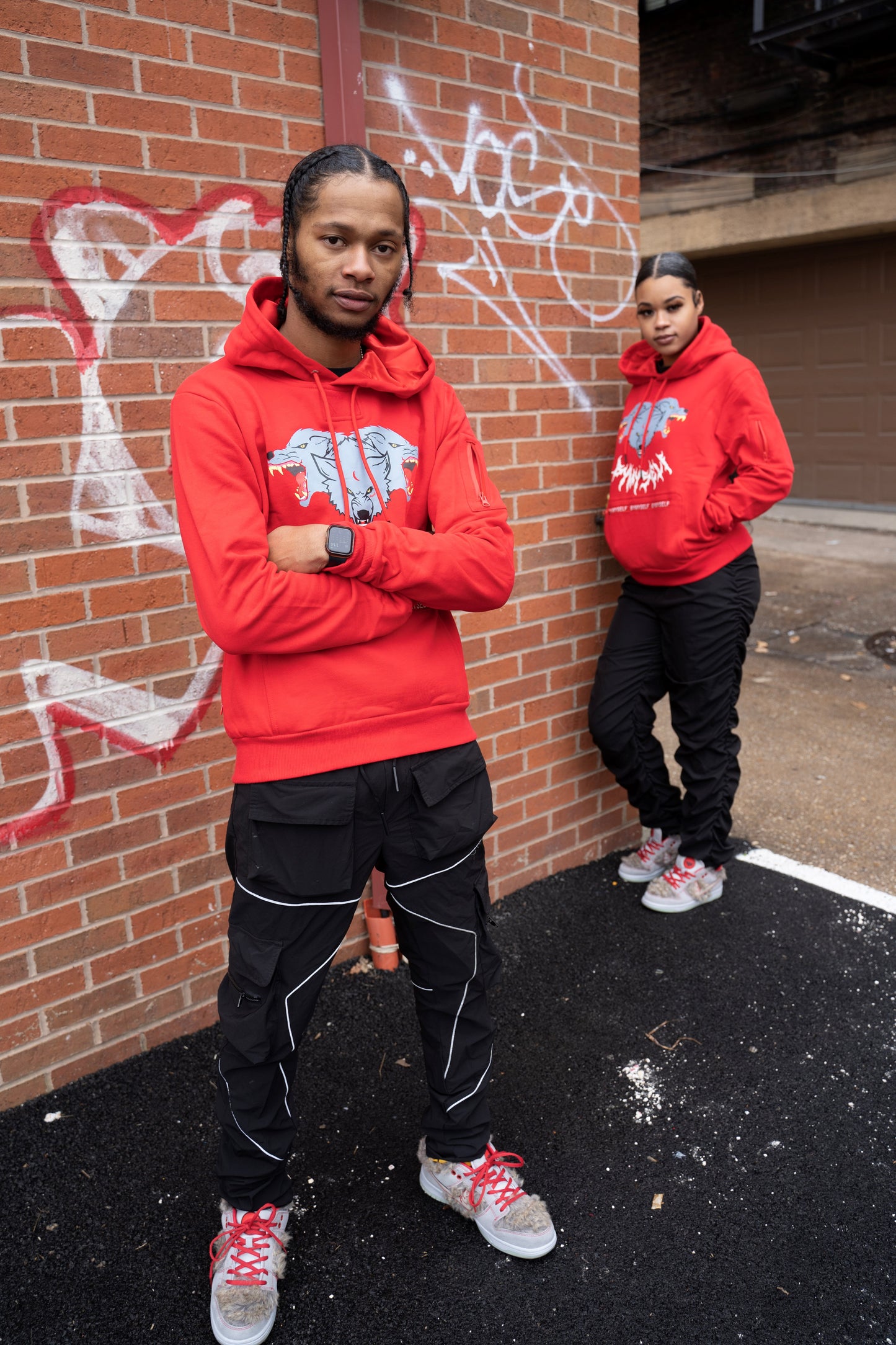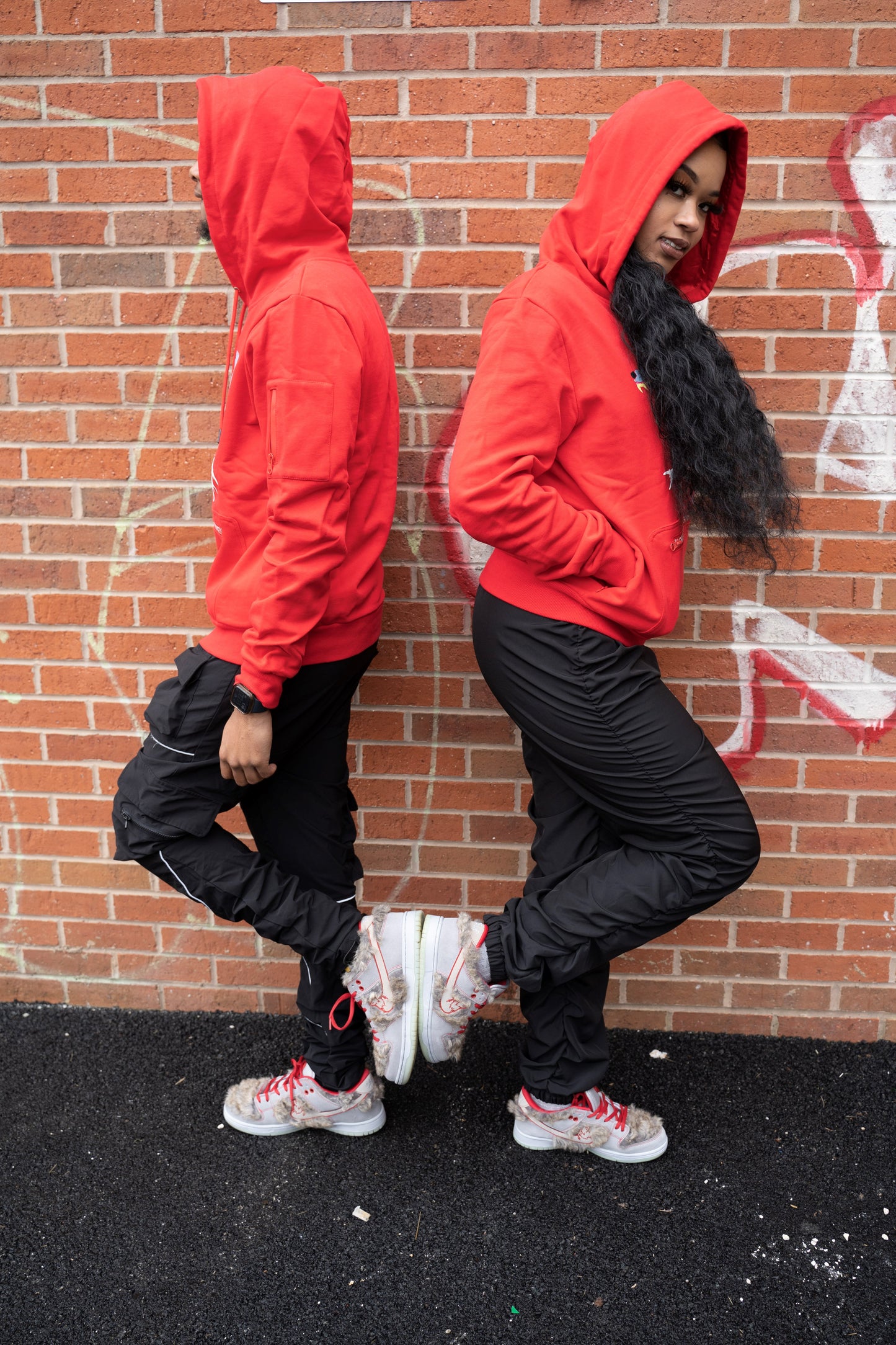 How Do You Feel When You're Alone?
Bymyselfornothing is founded on 3 main principles; self love, self reliance, and self prosperity. We understand that embracing the true nature of being alone can be extremely difficult to some, while at the same time very empowering for others. Whichever side of the spectrum you may fall, it is our mission to create a connection with you in hopes to instill a "bymyself" way of life. Our brand aims to deepen the faith in oneself promoting individuality with quality goods and services that provides an emotional attachment with our consumers.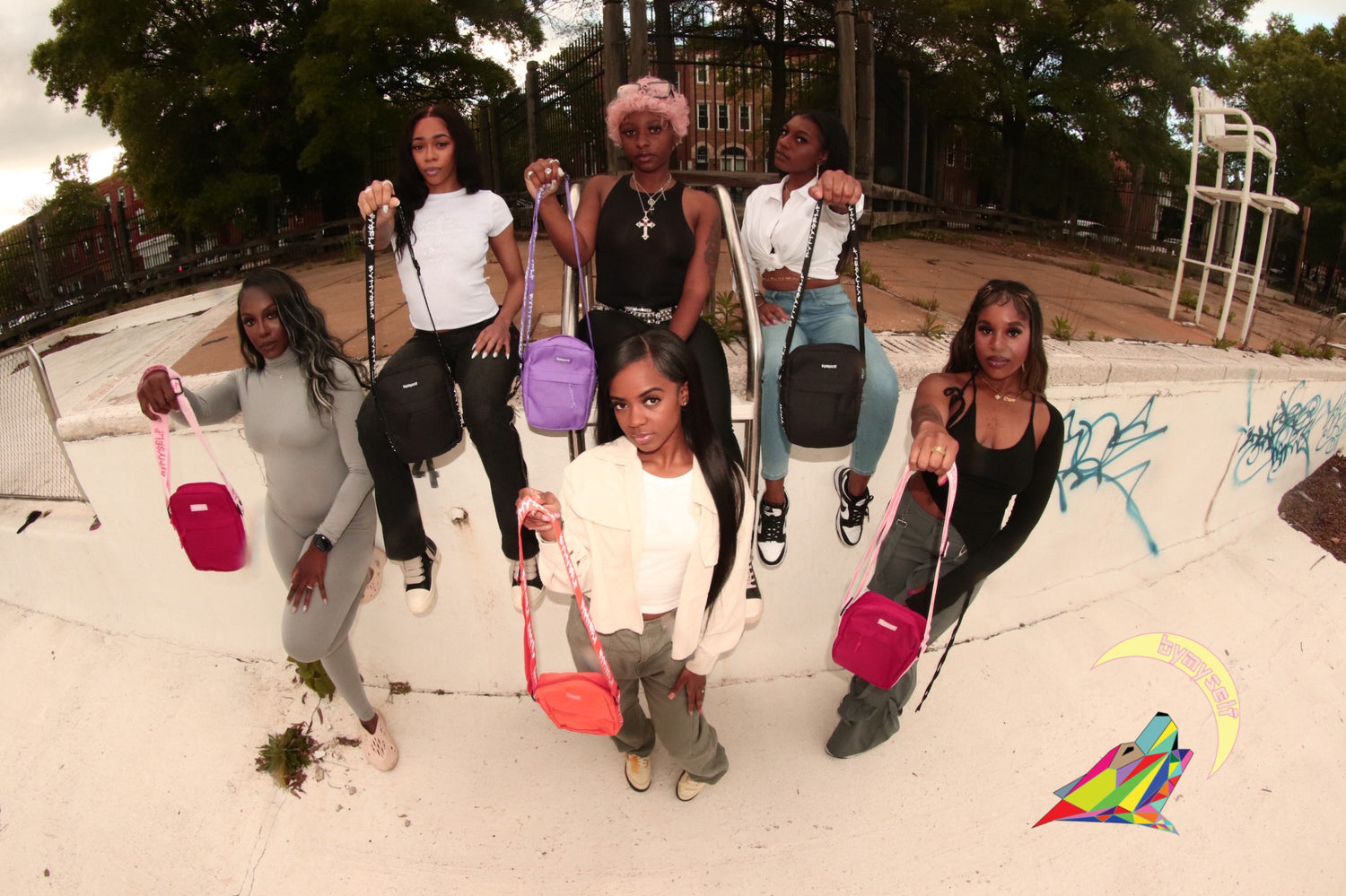 Dont't Forget The Bag!
No matter the season, the bag can always be worn. No matter the reason, convenience is always a plus. We created four pockets just for you. Rather traveling in packs or by yourself, don't forget to grab the bag.
BYMYSELF CROSSBODY BAG
Regular price
Sale price
$40.00 USD
Unit price
per
Sale
Sold out
Share
View full details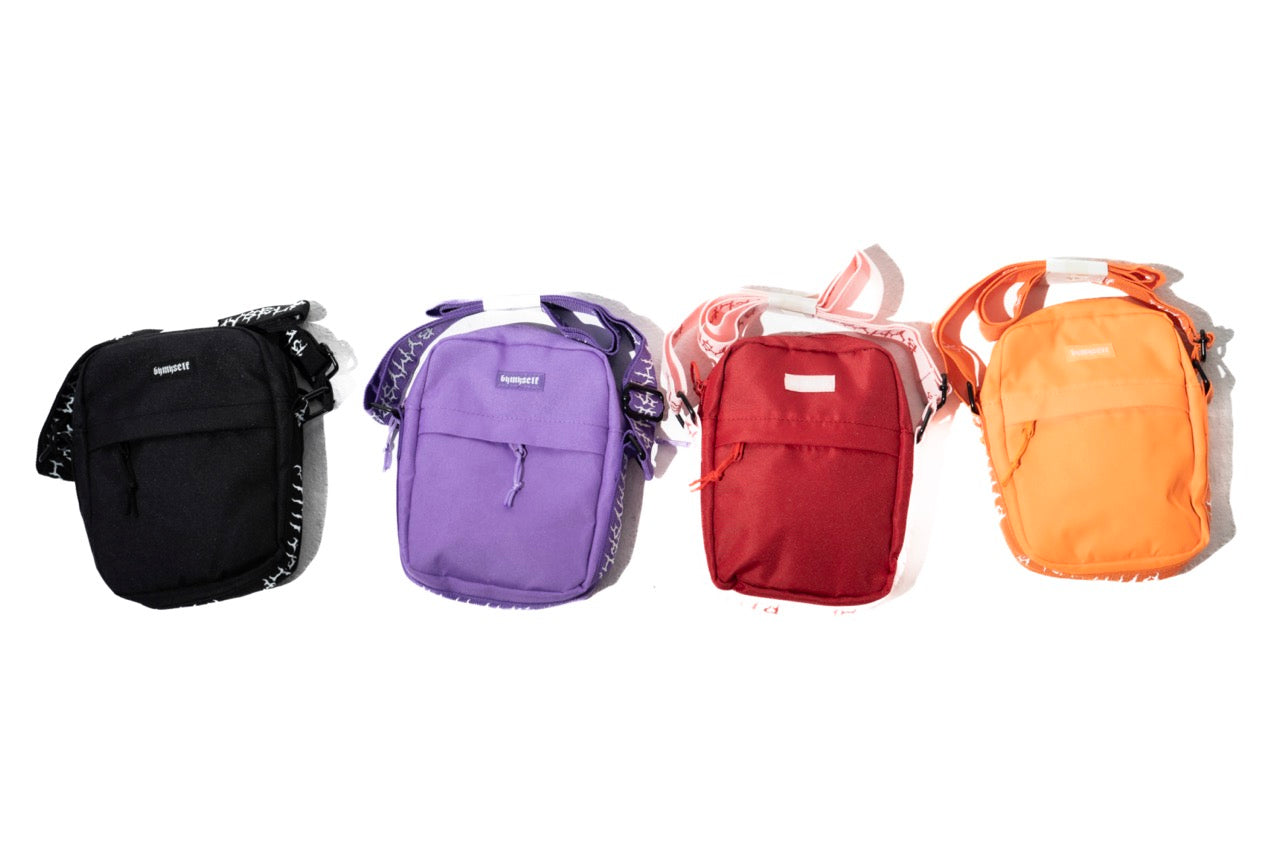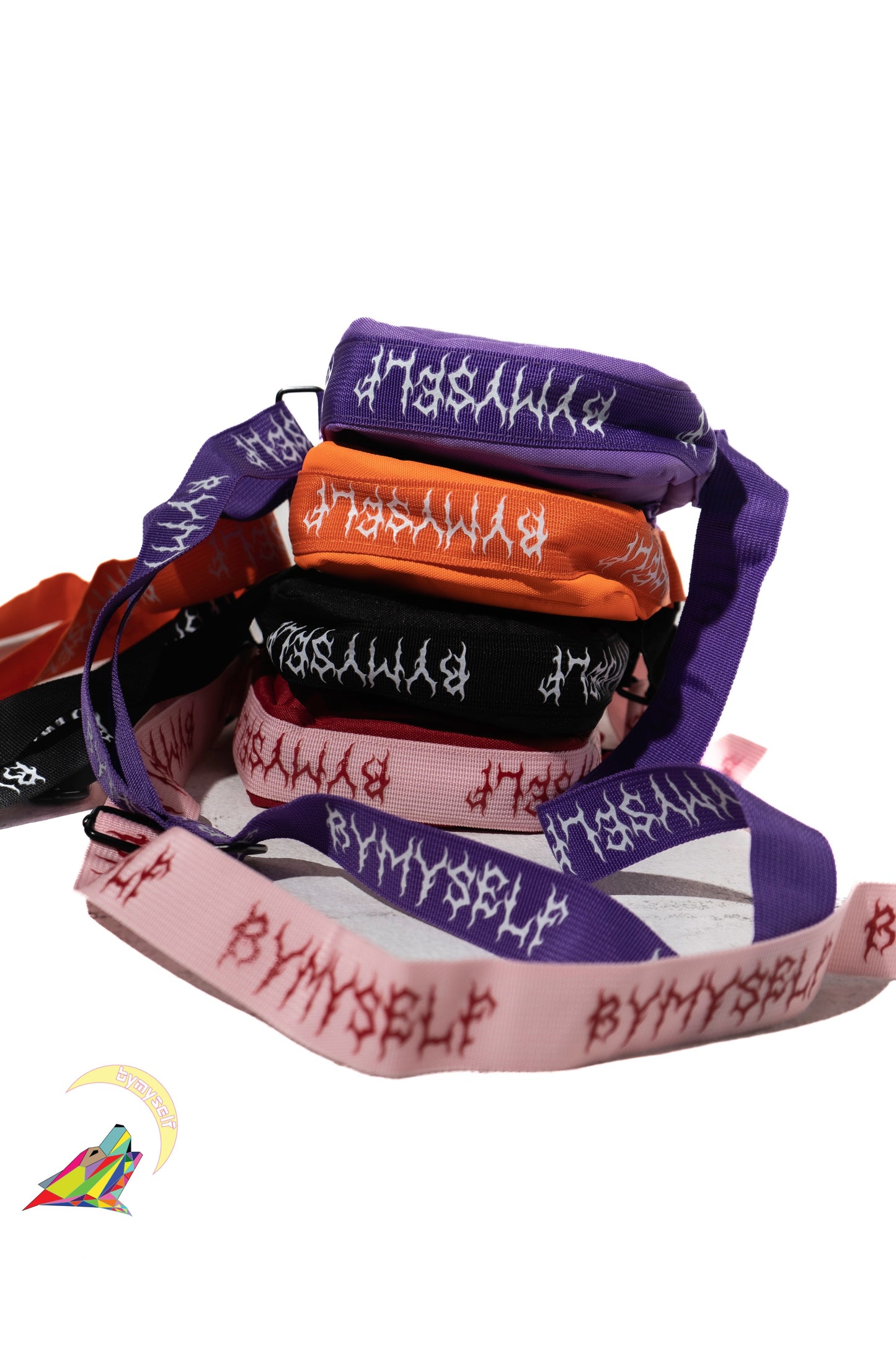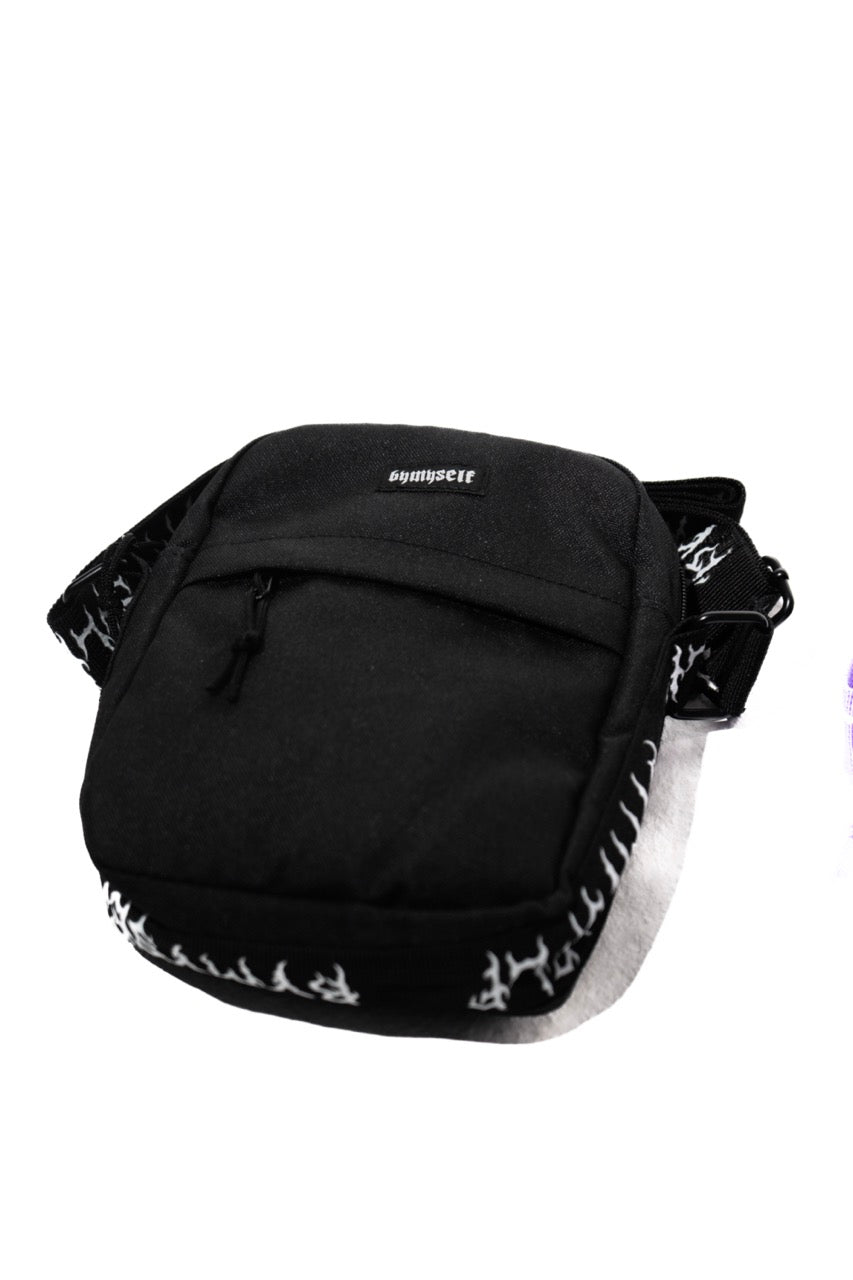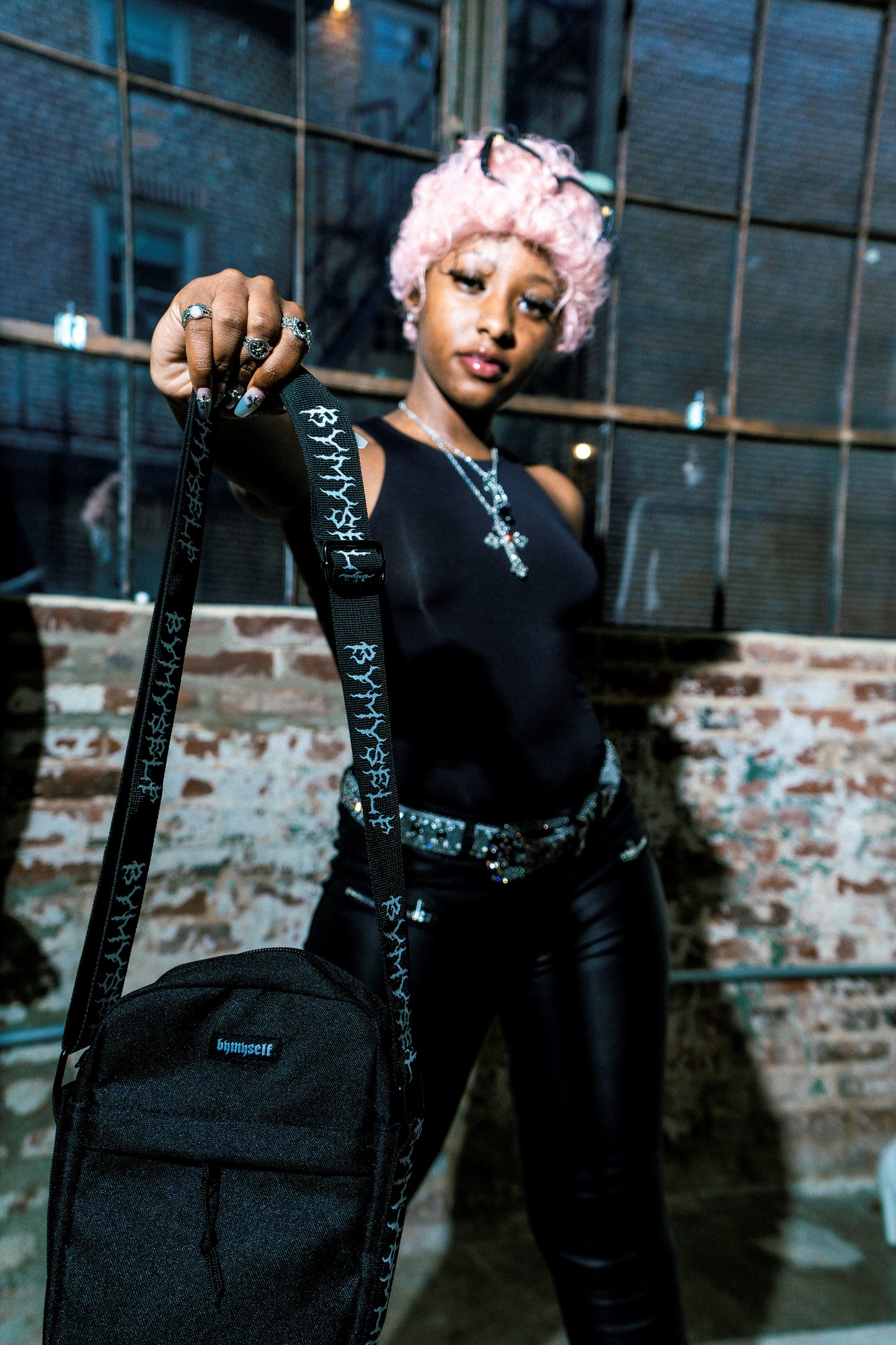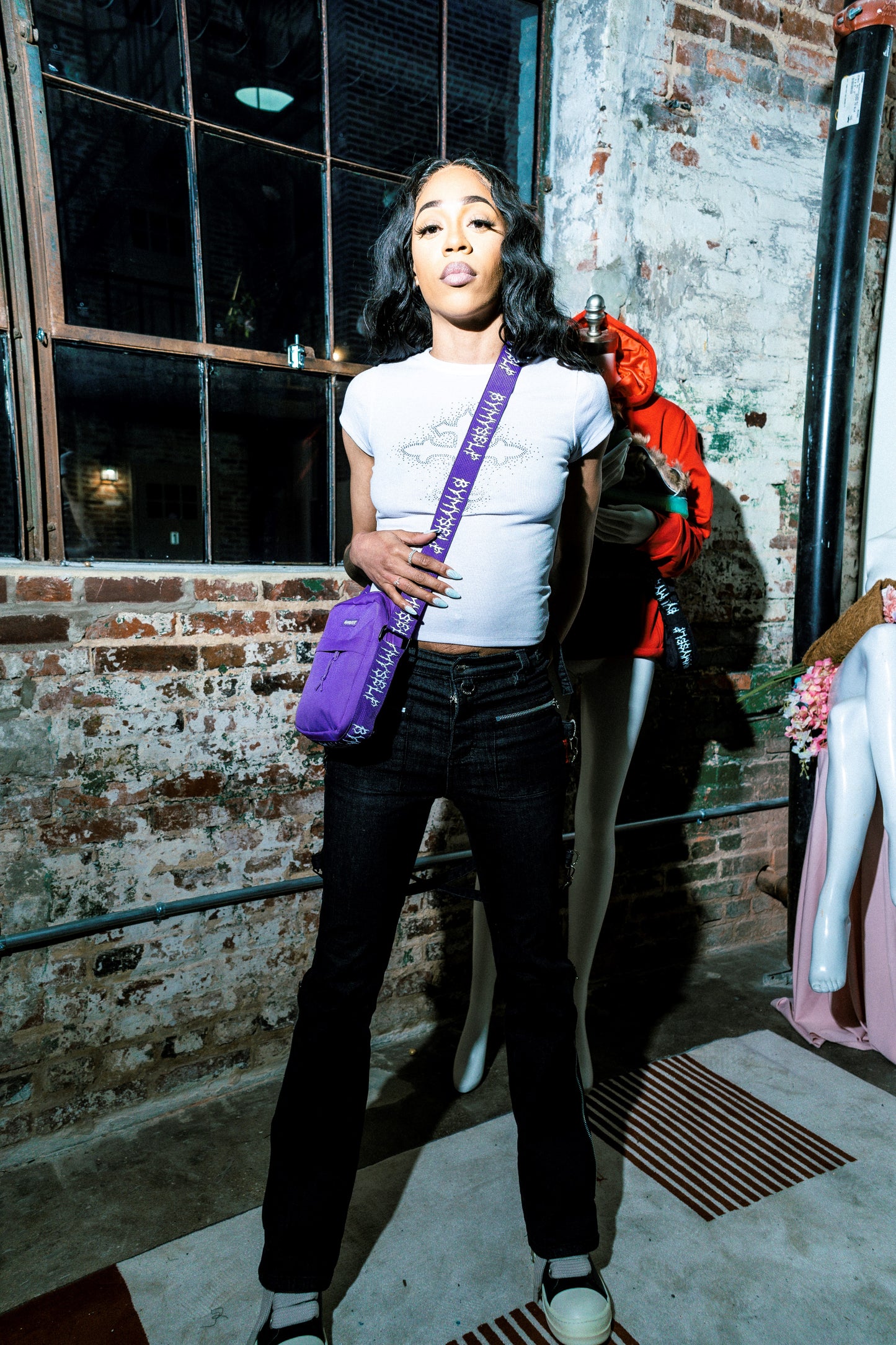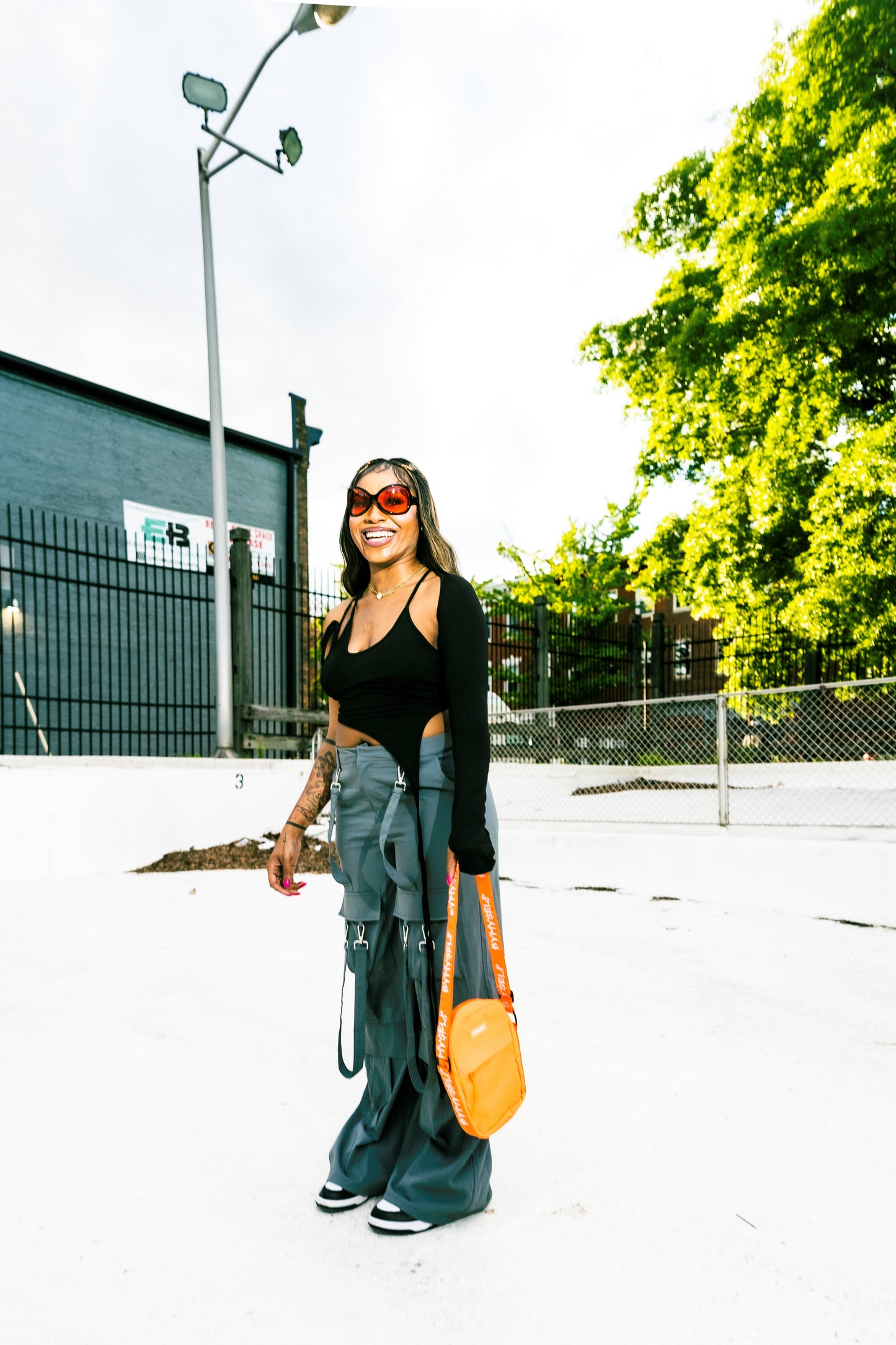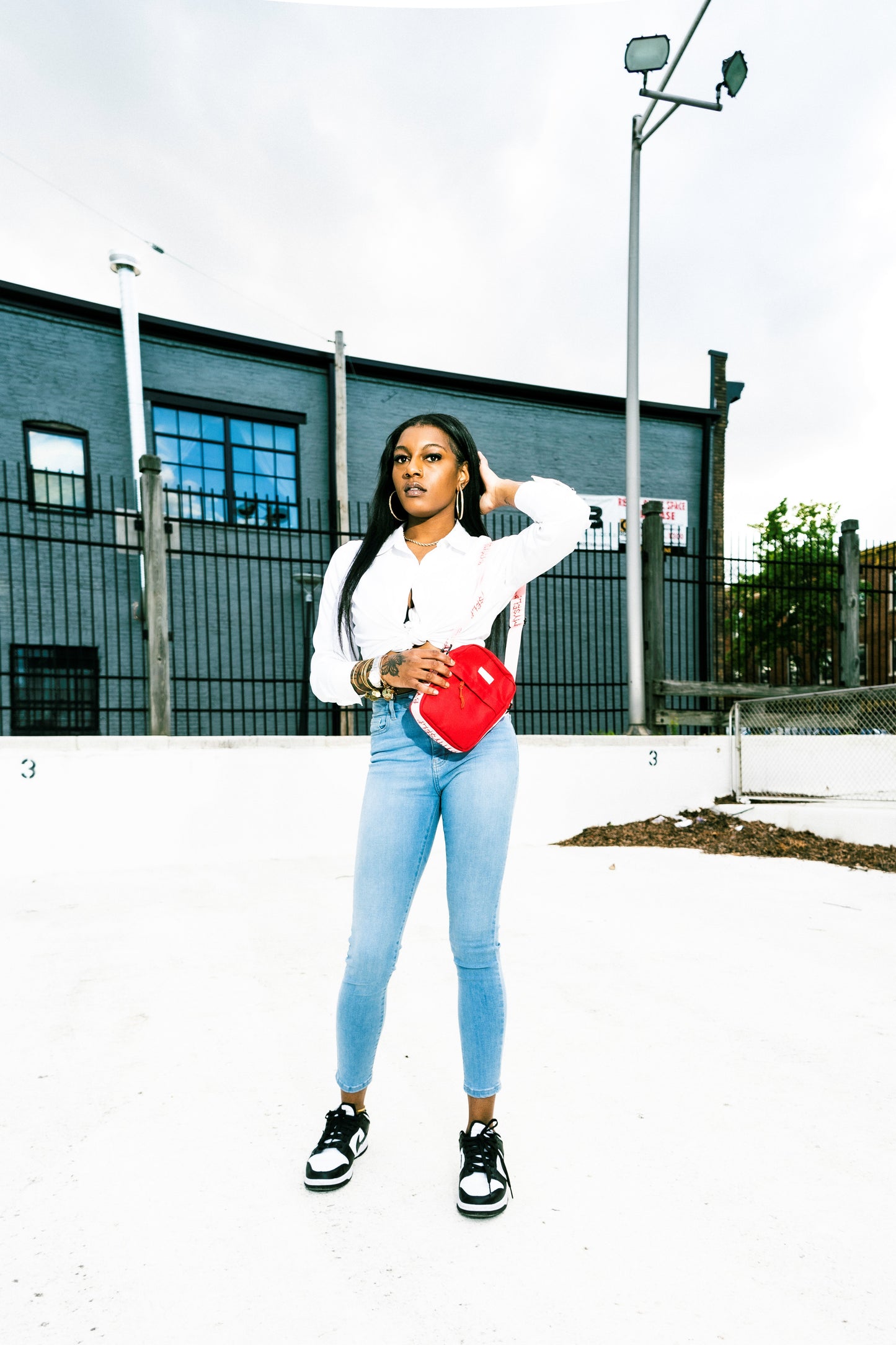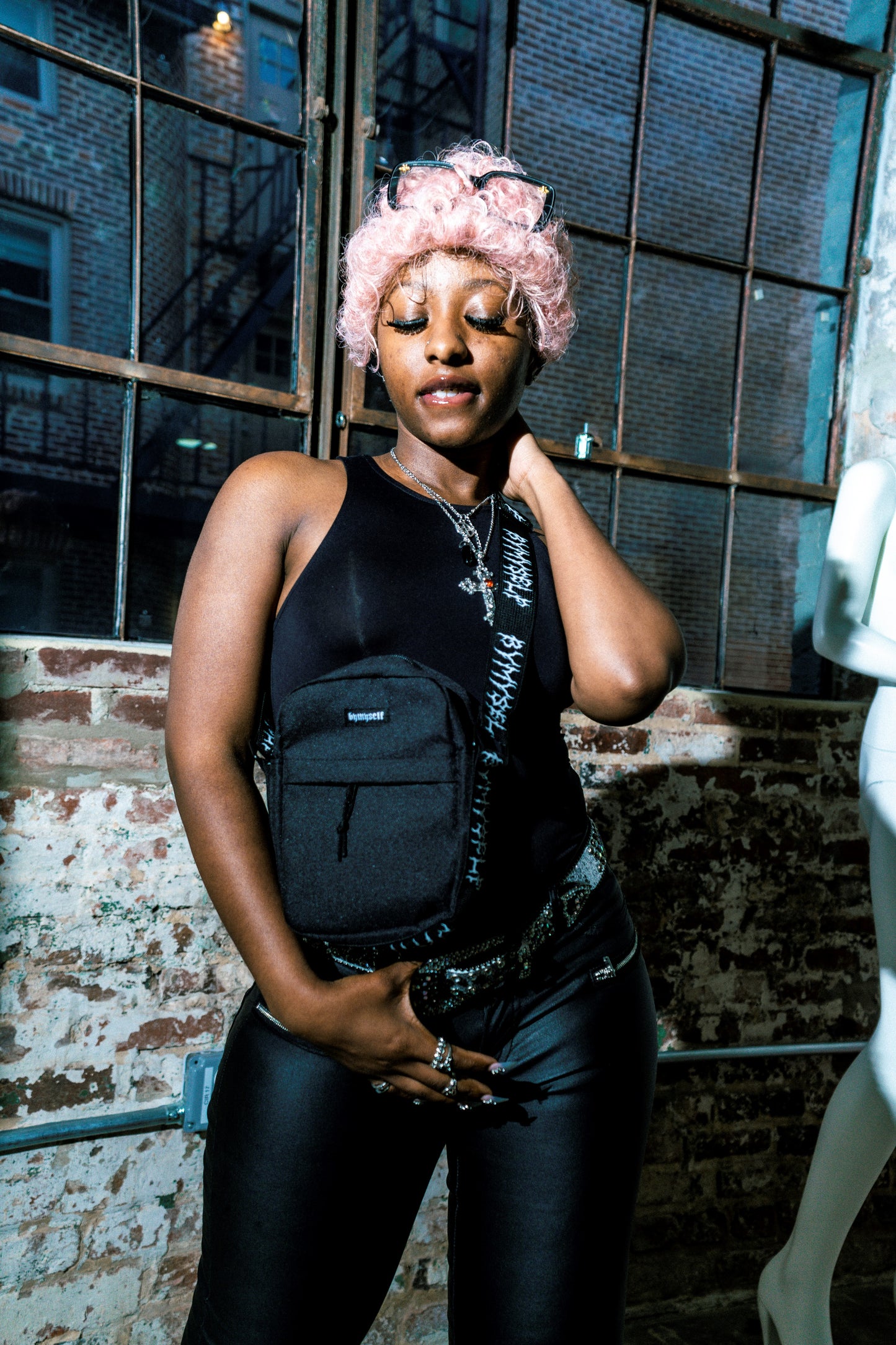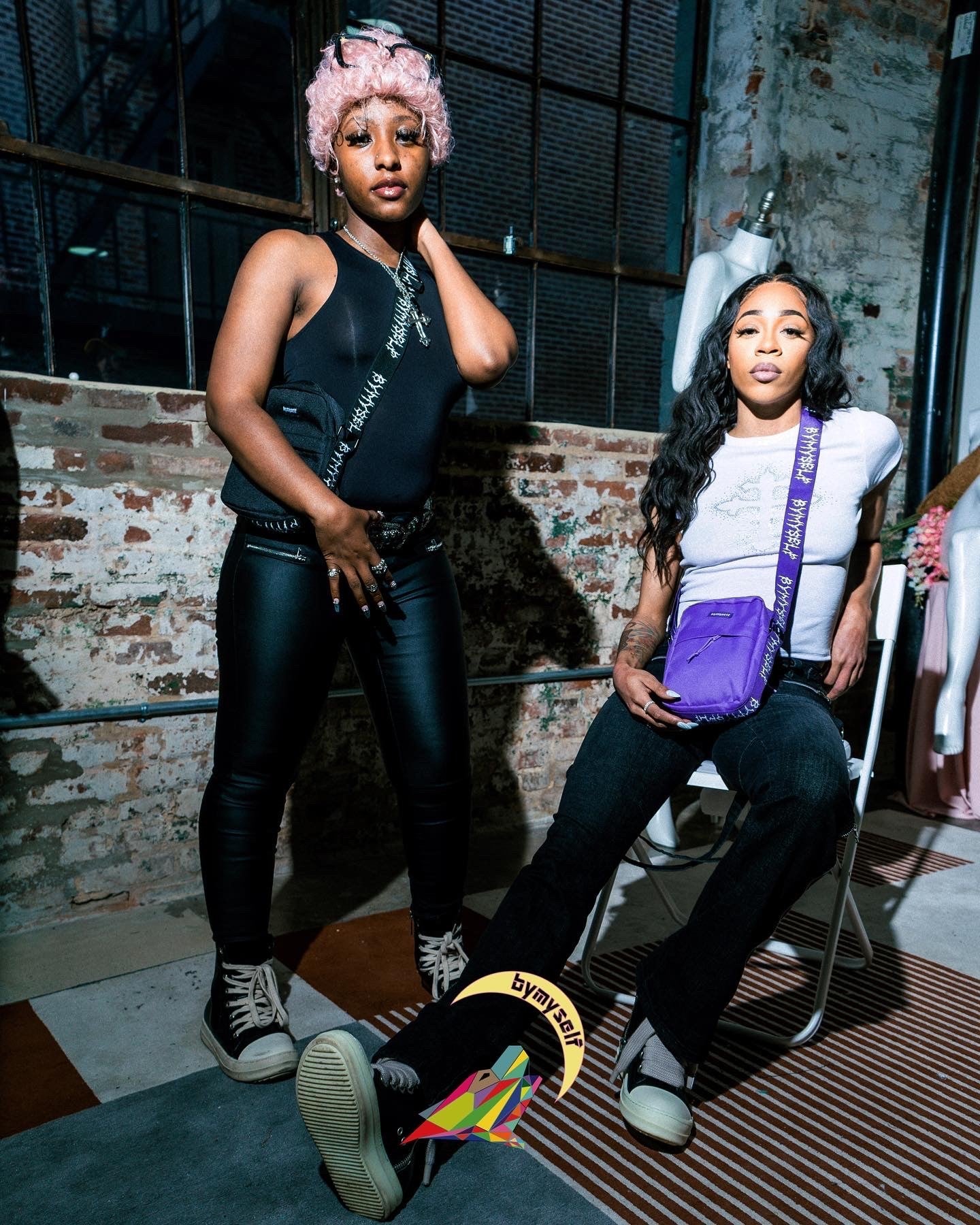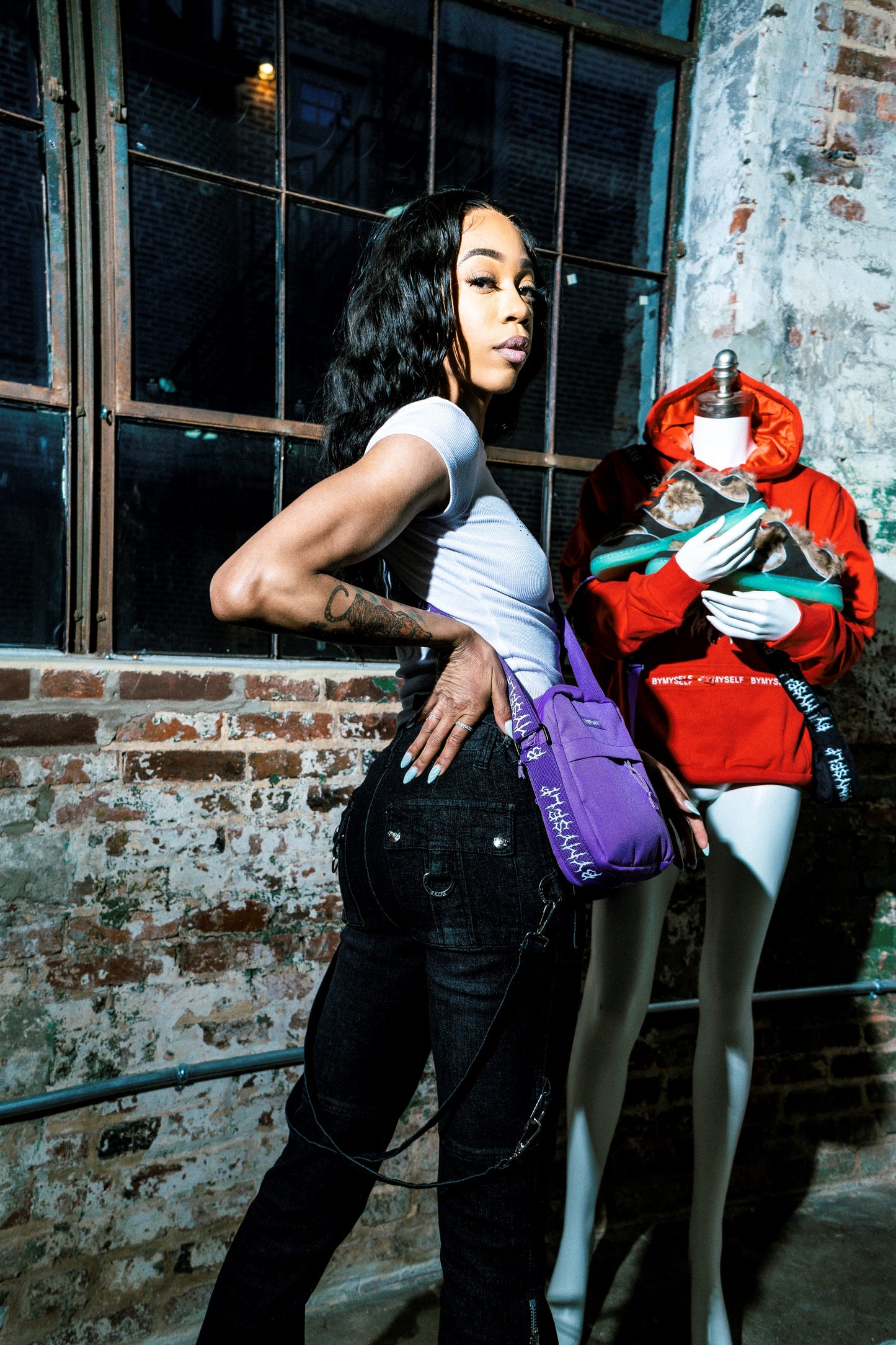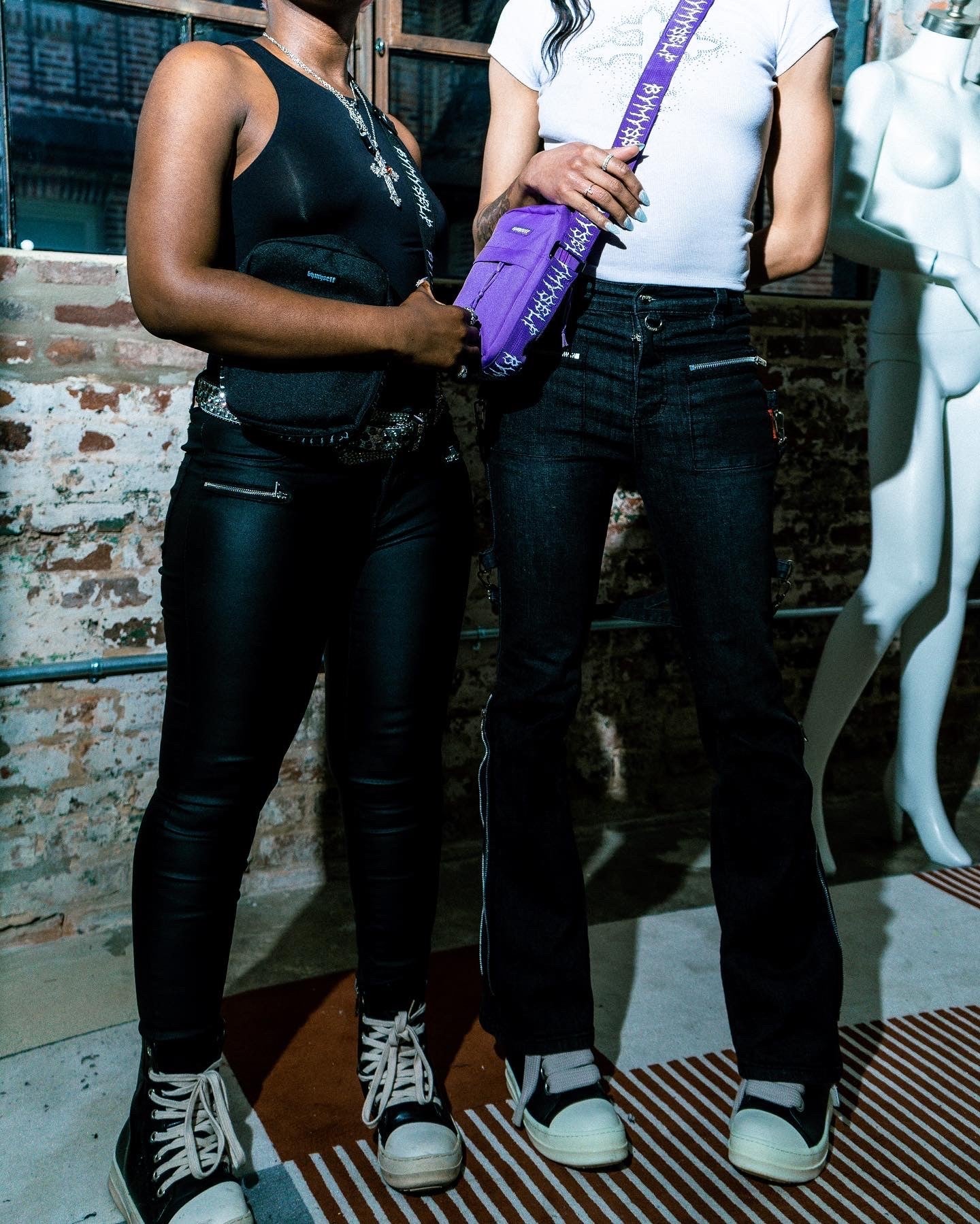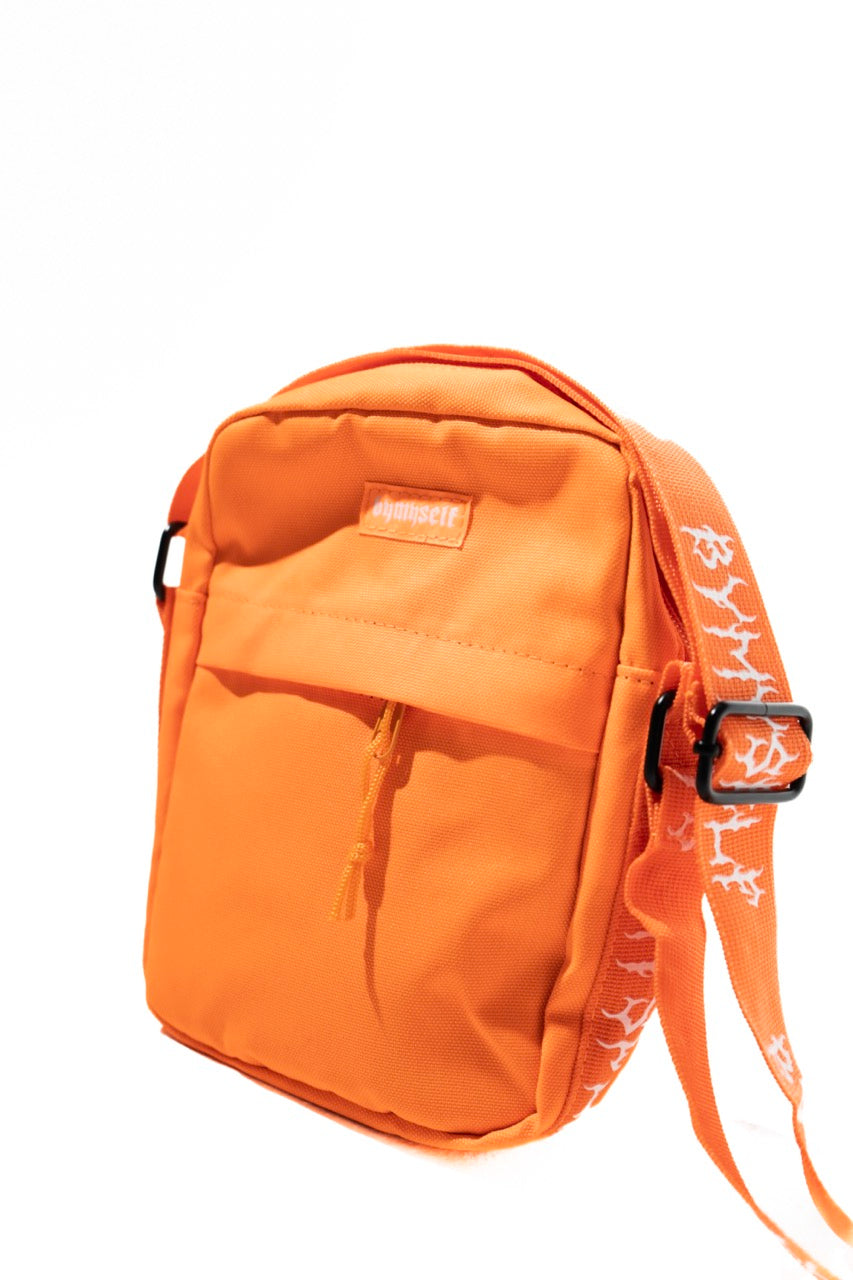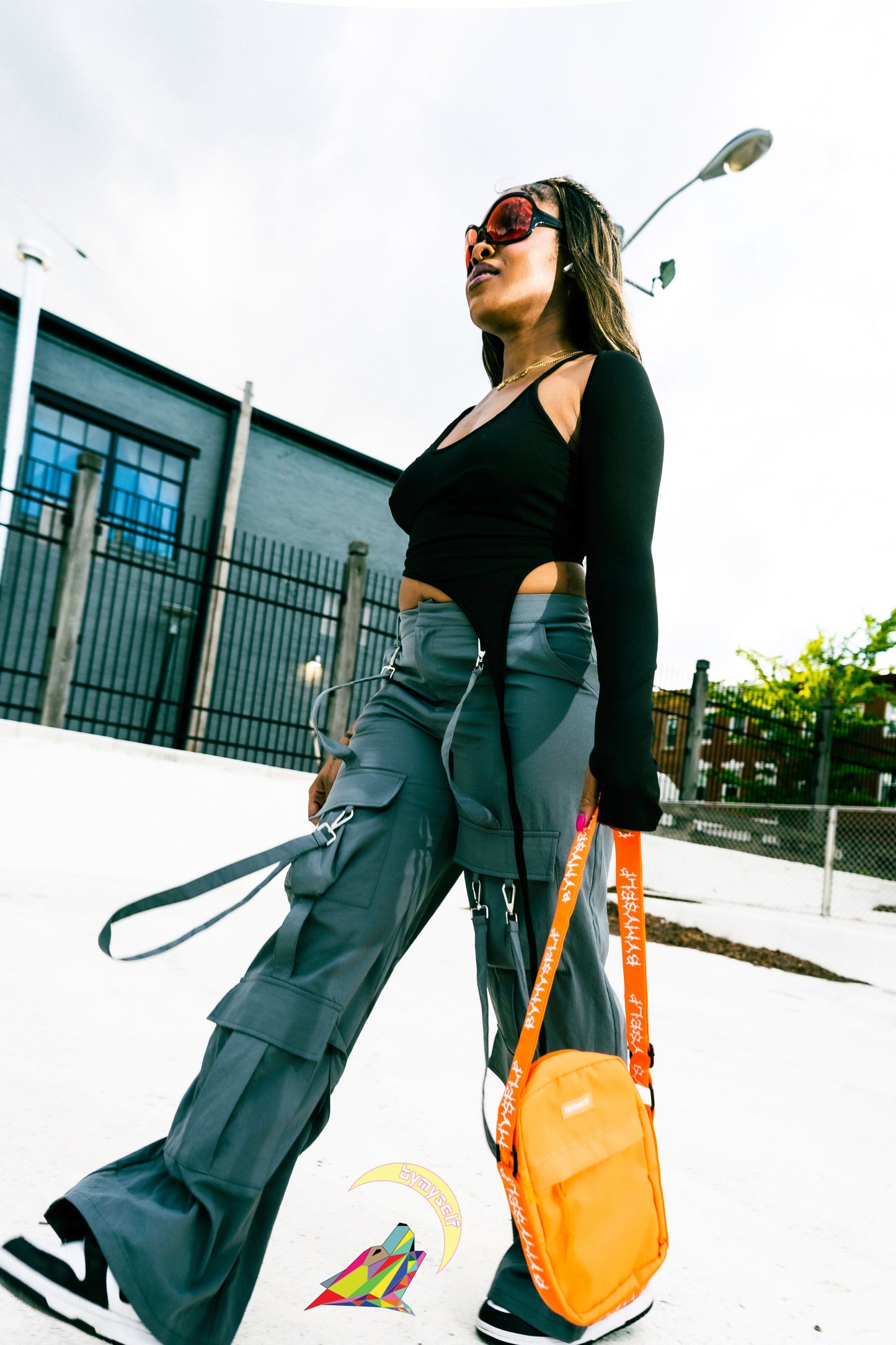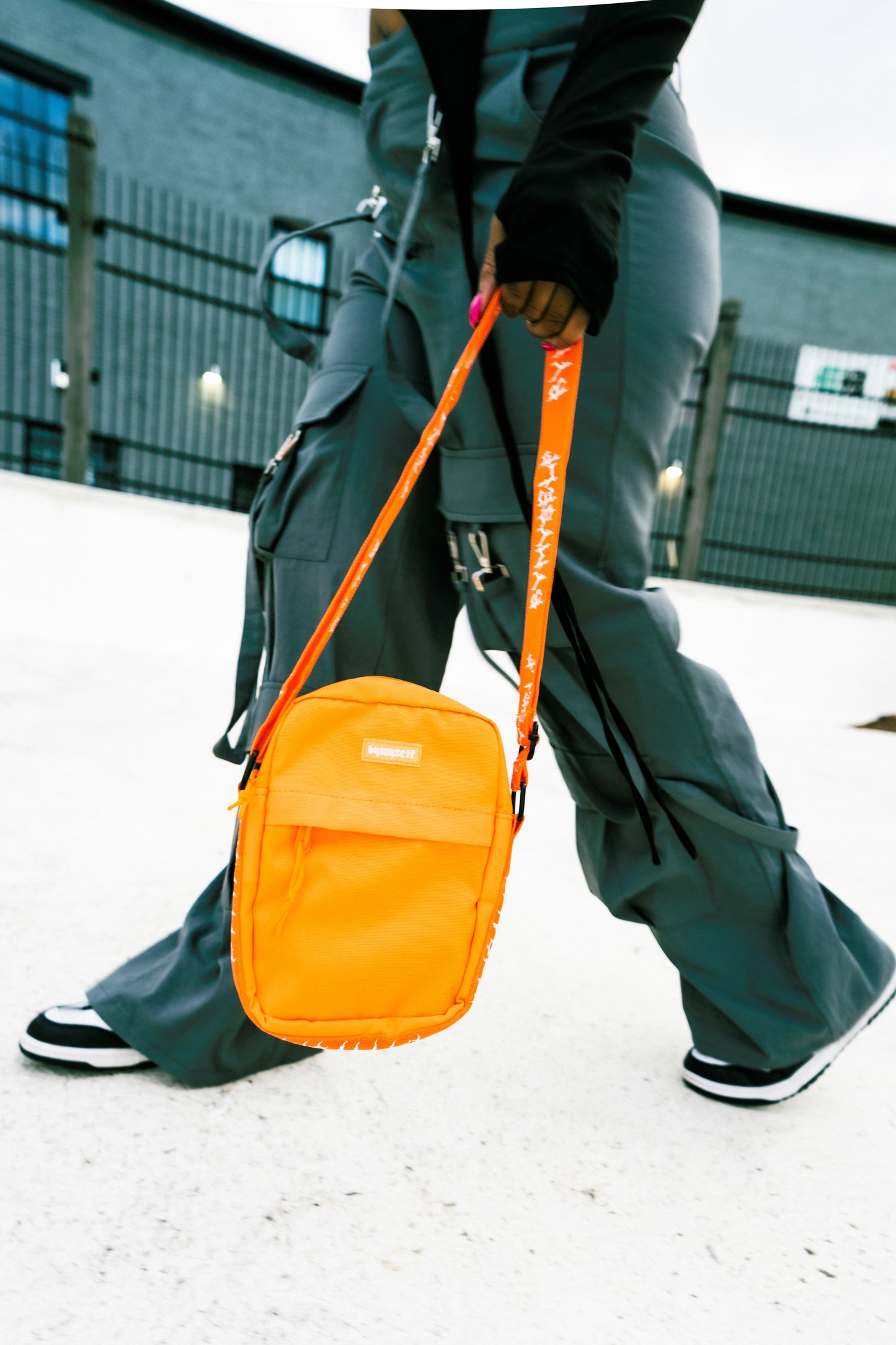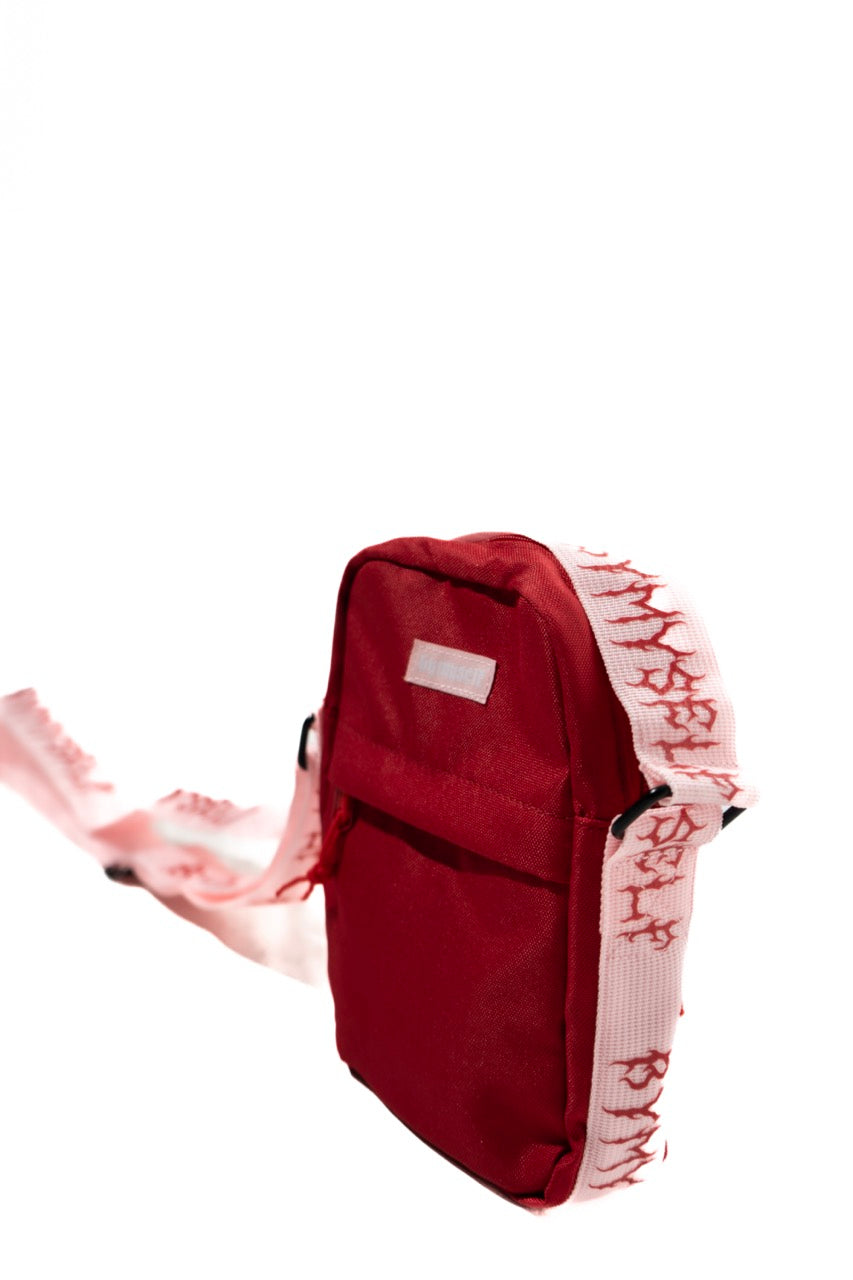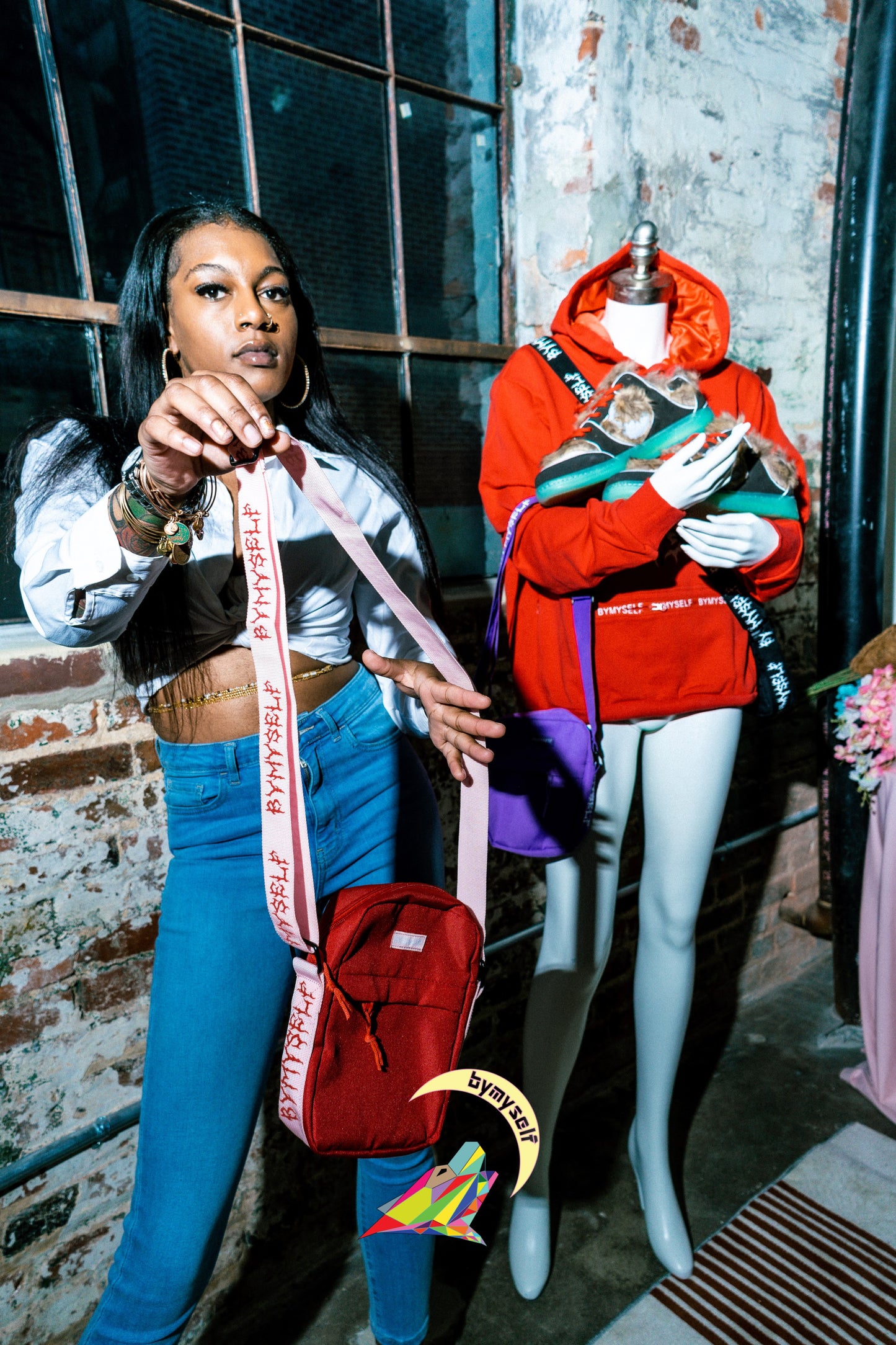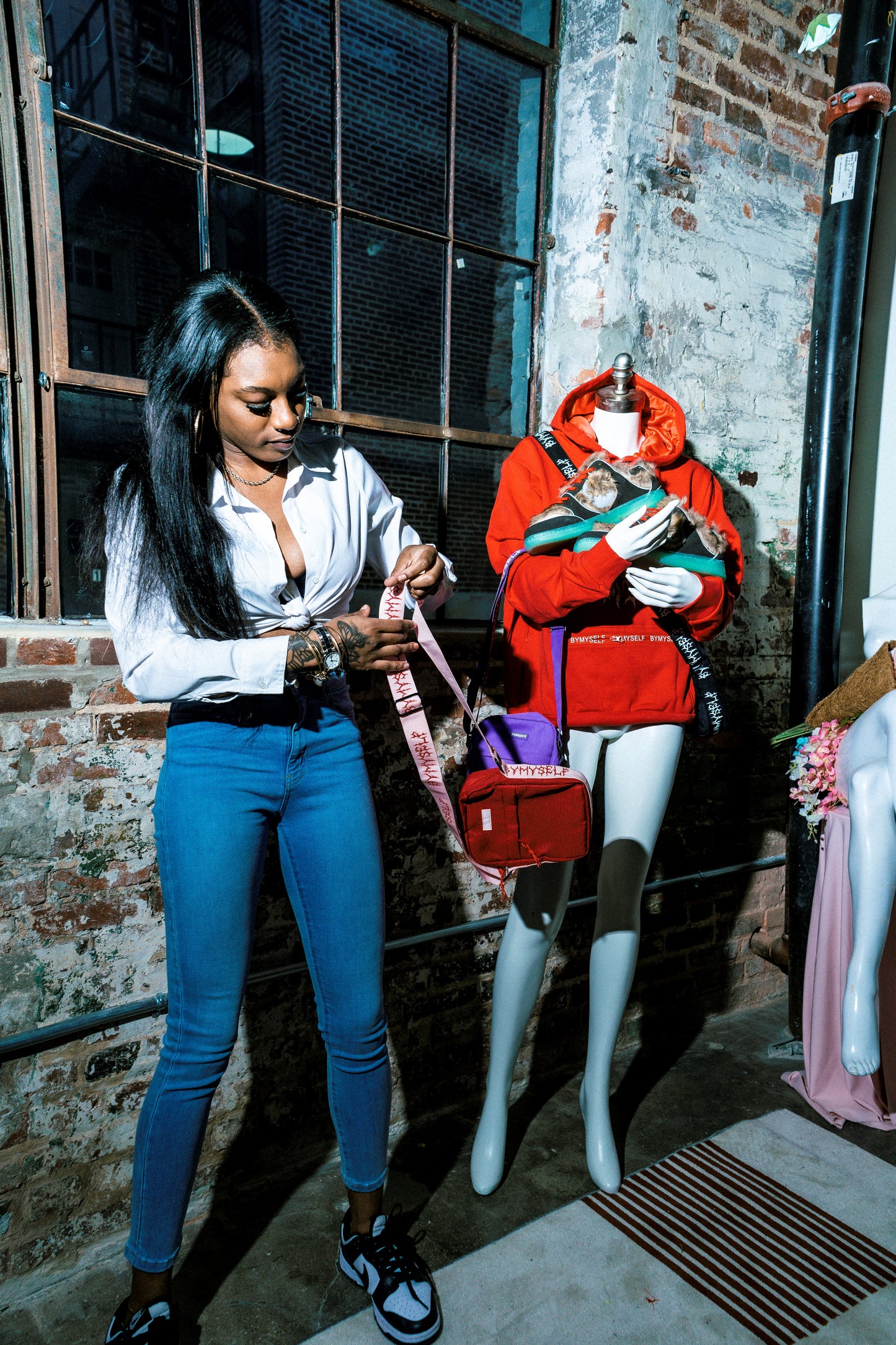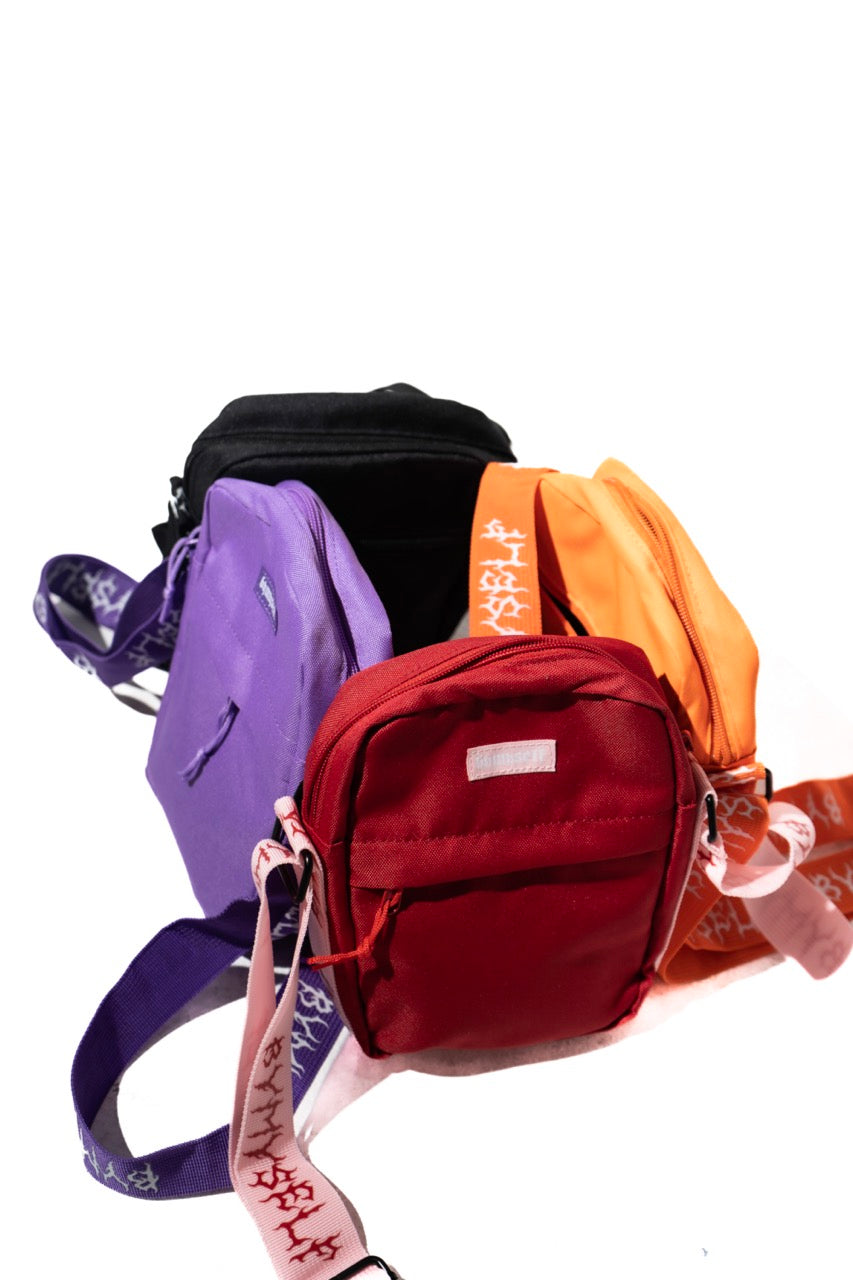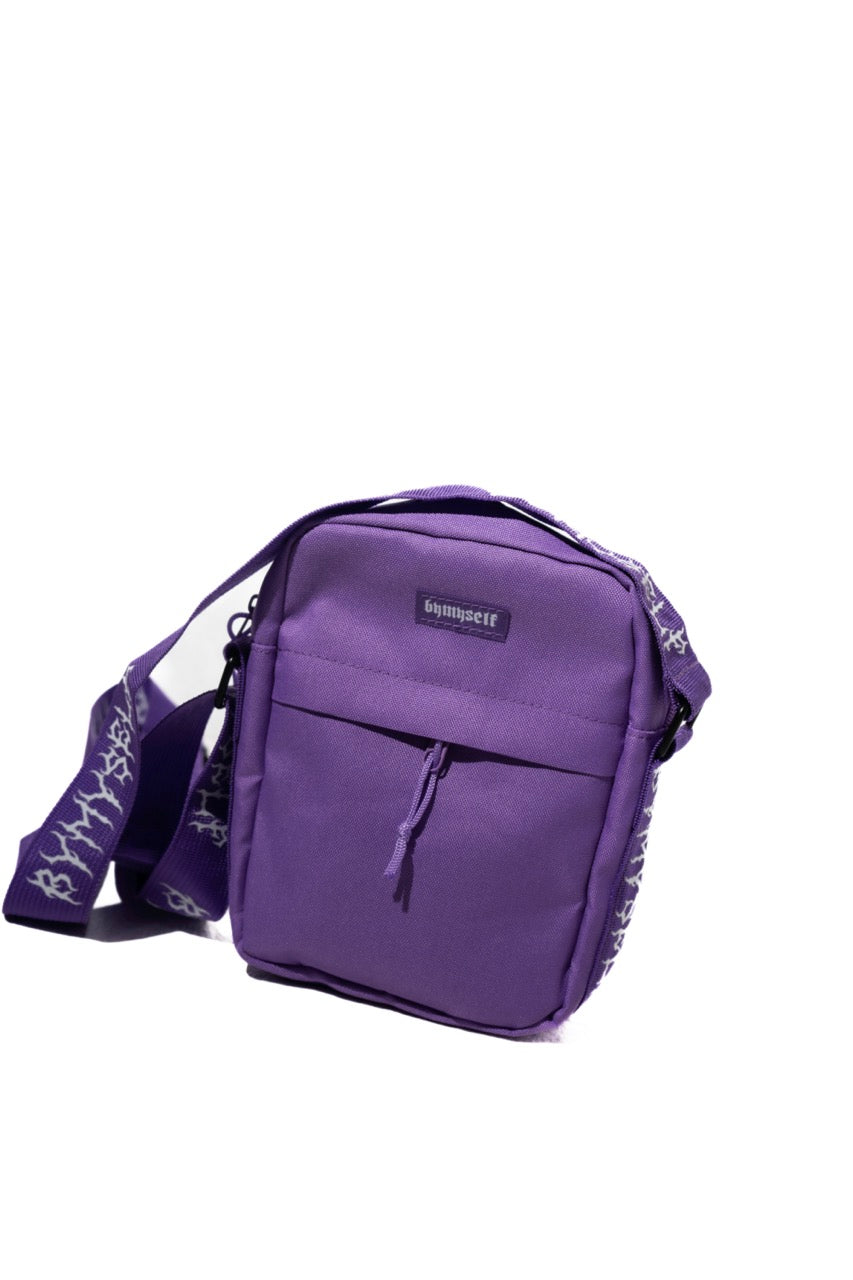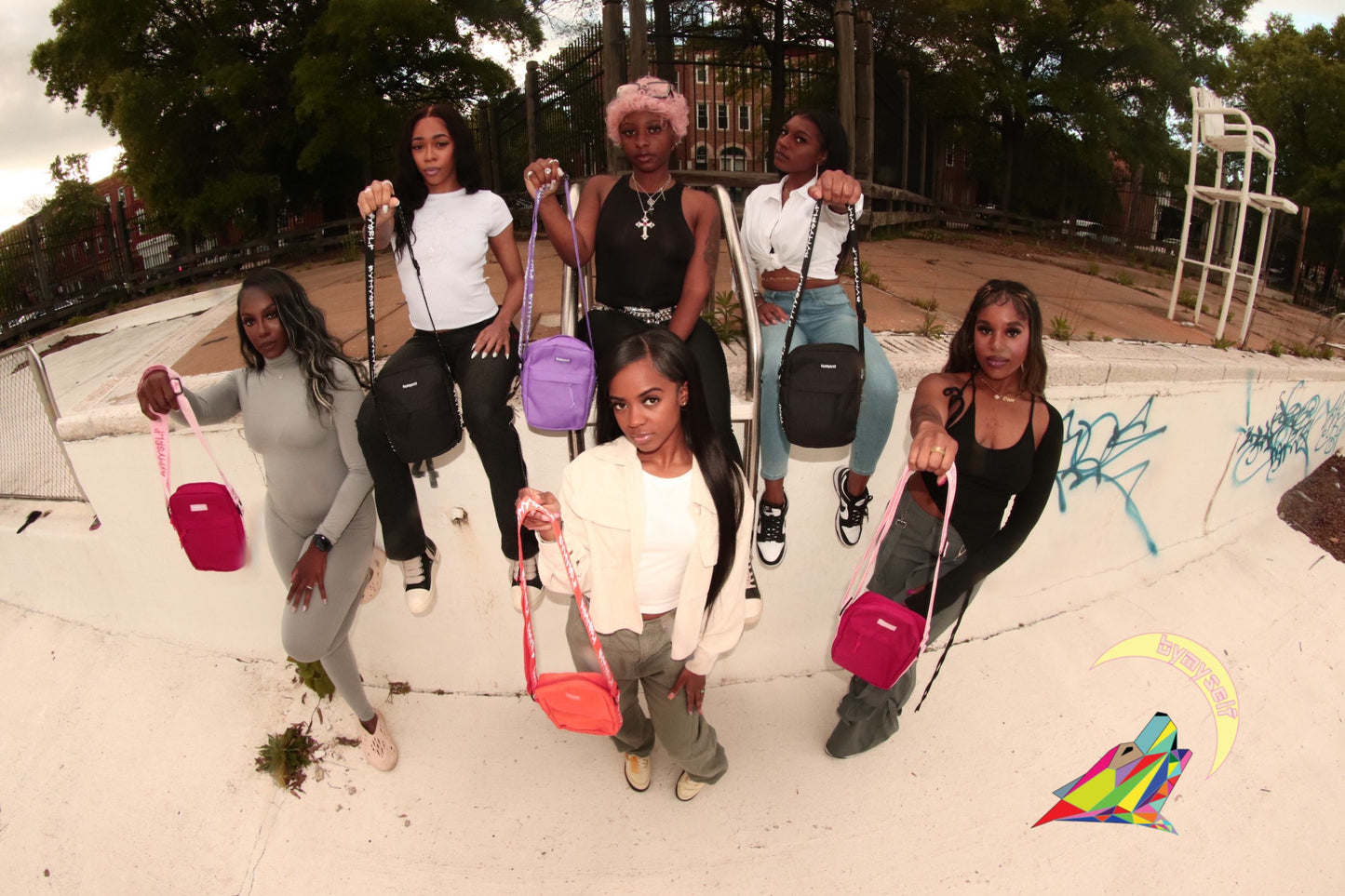 Watch Now: The Bymyselfornothing x DJ Nick TV Interview!